12 Secrets About Fitness Your Coach Will Hardly Tell You
#1 – Visible Results Take A Long Time To Show Up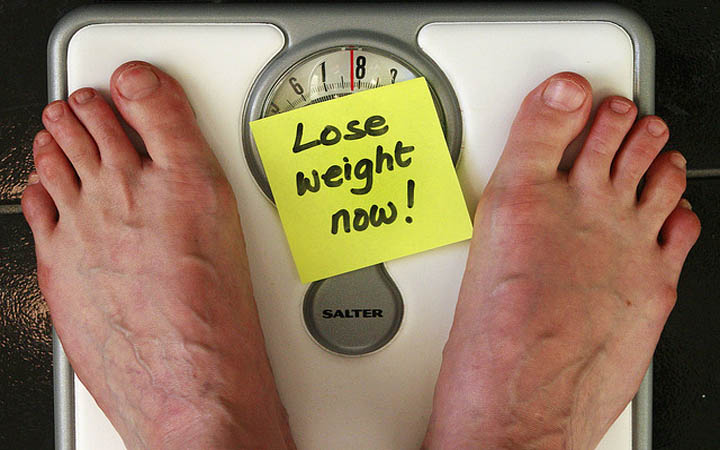 © Healthy Living
We know that one of the main reasons you started working out is to get a more appealing body. However, this purpose is not as easy as you think and doesn't happen overnight.
Certainly, your age, current body weight, and condition are factors that affect the process; however, mostly, you will start to witness the outcome of your workout after 2 or even 3 months. It may take longer than that so that others can witness the changes in your body.
Your training will not lead to any positive results if you don't do it on regular basis, attend your sessions more frequently and choose a diet that suits you best. Also, your body will not witness many changes with 2 intense workouts in a week.
2 cardio workouts and 3 power workouts are the magic formulas for good results. you may think you don't have much time to go to the gym 5 times a week, but you know what? exercises could be done anywhere and anytime. Just take an ordinary walk around the block and it can be considered a good cardio exercise.
#2 – The Results You Desire May Not Be Always Achievable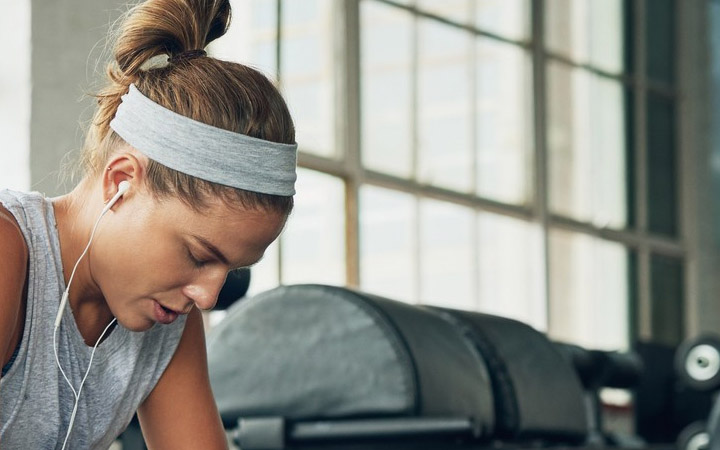 © Grazia
Shocking, we know, we used to be told that we can achieve anything when it comes to our desired body shape if we work hard enough for it. However, you may want to hear this from us now than realizing it by your own personal trainer after long intense sessions, because your personal trainer online or in real life will never reveal this to you.
For a start, The way in which you are physically built as well as your genetics should be taken into account. Some people's genetic makeup can help them to grow their muscles faster while giving better metabolism for others; thus, despite having the same personal training program, people may end up having different results.
Furthermore, sports nutrition are very popular among professional athletes, which help them attain their desired body. Hence, you should realize the bad effect of setting up an unachievable goal for your body, which includes losing all of your motivation and even a serious unbalance in your shape.
You must know your body best, know your capacities and limits and determine what you can and cannot achieve with your training, only this way you'll end up with satisfying results.

[td_block_ad_box spot_id="custom_ad_5″]


This Is What Happens When You Stop Eating Meat
4 Easy Tricks To Help You Sleep Like A Baby At Night