Last Updated on January 7, 2021
Fitness is trending, and more and more people are trying to adopt a healthy lifestyle. Whether it is to look better on Instagram or real life, more people sign in for personal training courses or look for the best workout videos online.
[td_block_ad_box spot_id="custom_ad_1″]
However, fitness activities are not something to do arbitrarily, you should take a lot of things into consideration before starting your workouts. This article provides you with a lot of facts about how to make your exercises more enjoyable, beneficial and effective.
Whether you are exercising through workout videos or with a personal fitness trainer, this article is going to change the way you think about fitness.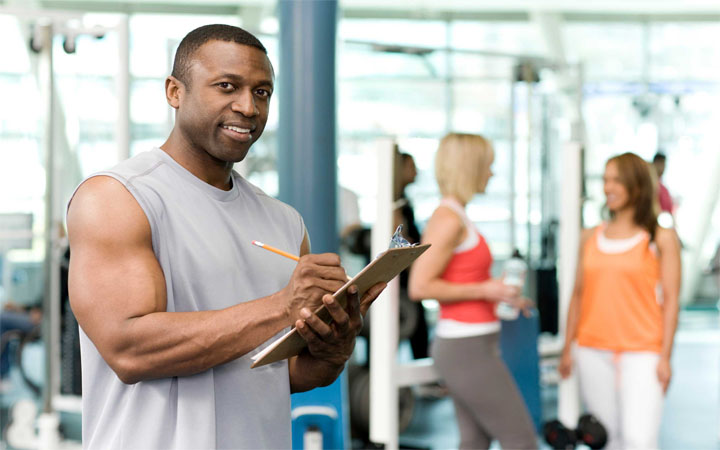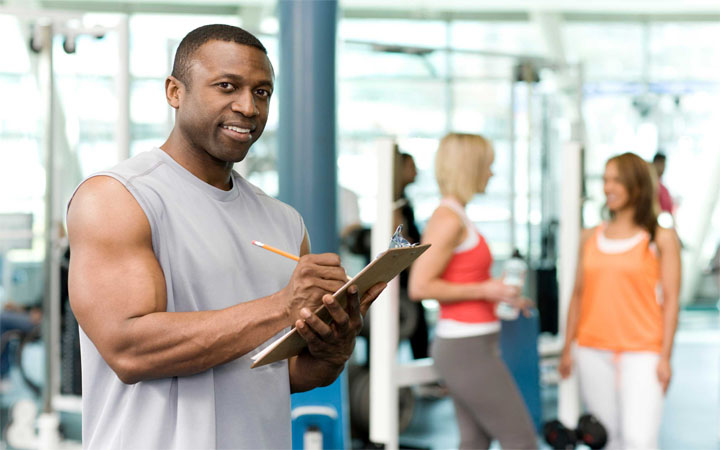 © tiimate-app
SO PUT ON YOUR TRAINING PANTS AND JOIN US AS WE RUN THROUGH THESE FACTS! DON'T HESITATE TO GIVE IT A CLICK!


[td_block_ad_box spot_id="custom_ad_5″]


#1 – Visible Results Take A Long Time To Show Up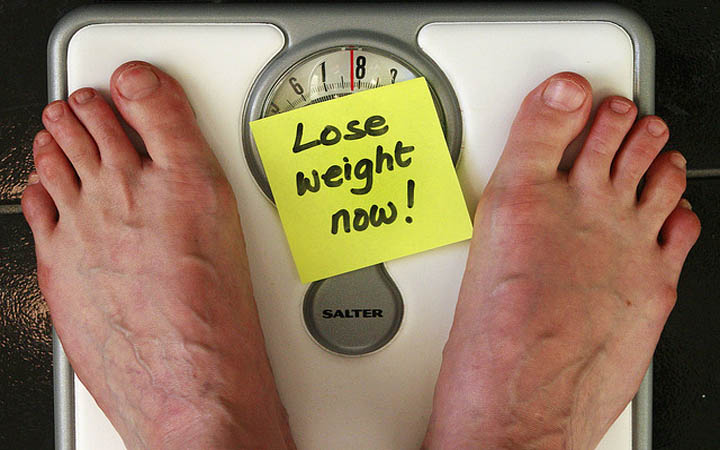 © Healthy Living
We know that one of the main reasons you started working out is to get a more appealing body. However, this purpose is not as easy as you think and doesn't happen overnight.
Certainly, your age, current body weight, and condition are factors that affect the process; however, mostly, you will start to witness the outcome of your workout after 2 or even 3 months. It may take longer than that so that others can witness the changes in your body.
Your training will not lead to any positive results if you don't do it on regular basis, attend your sessions more frequently and choose a diet that suits you best. Also, your body will not witness many changes with 2 intense workouts in a week.
2 cardio workouts and 3 power workouts are the magic formulas for good results. you may think you don't have much time to go to the gym 5 times a week, but you know what? exercises could be done anywhere and anytime. Just take an ordinary walk around the block and it can be considered a good cardio exercise.