The 10 Greatest Protein Foods Vegetarians Need to Know
<!- google_ad_section_start ->
1. Rice Protein Powder (and Beans)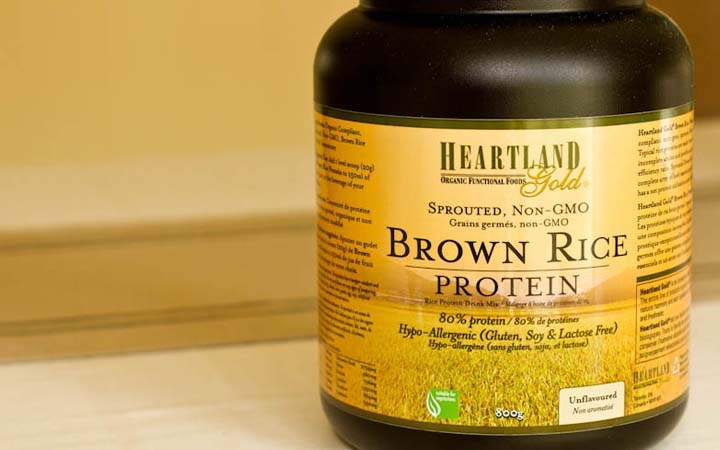 ©Oh She Glows
The health ranger Mike Adams from Natural News revealed via lab tests that there were astonishing levels of heavy metals in rice protein formulas. This discovery led to an advancement of the entire world's rice protein industry.
There were several brands that instantly recognized the relevance of minimizing heavy metals in their products, including Boku Superfood, Sunwarrior, and Garden of Life. These companies were committed to limit the mercury, cadmium, tungsten, and lead contents in their products.
If you combine rice and beans, you can get a complete form of protein. In fact, many vegetarians greatly rely on this combination to boost their protein intake. Don't forget to do your research on which companies are committed to eliminating toxic heavy metals from their rice protein powders.
<!- google_ad_section_end ->