Have you been trying to have a healthy breakfast but all you could come up with is regular oatmeal and eggs?
These are some of the healthiest and nourishing breakfast ideas that will help you have a positive and productive day.
A wonderful breakfast is a secret key to a wonderful day.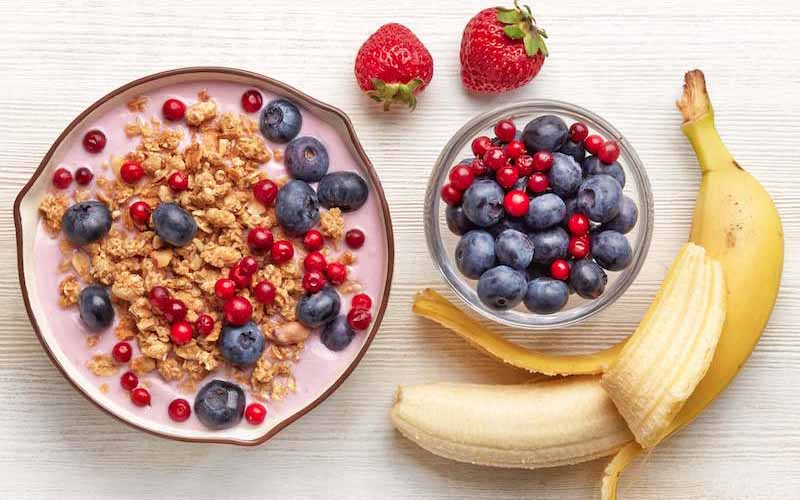 © fitwirr
Here are 6 healthiest and creative breakfast ideas that you'll certainly love


CONTINUE READING ON NEXT PAGE
[td_block_ad_box spot_id="custom_ad_1″]
[td_block_ad_box spot_id="custom_ad_2″]