10 Unusual, Proven Ways that Will Make You Lose Weight Faster
<!- google_ad_section_start ->
#1 – Eat before eating!
© Daily Mail // Pinterest
According to a new study, having a bowl of soup before a meal can keep your appetite under control. This could be explained by the fact that soup is usually eaten slowly because it's hot and needs some time to cool.
By eating slowly, you give your brain, hormones, and stomach enough time to the time spent at waiting for the soup to cool, you have to eat it slowly, giving your brain, your hormones, and your stomach enough time to send a message of being full.
#2 – Eat spicy!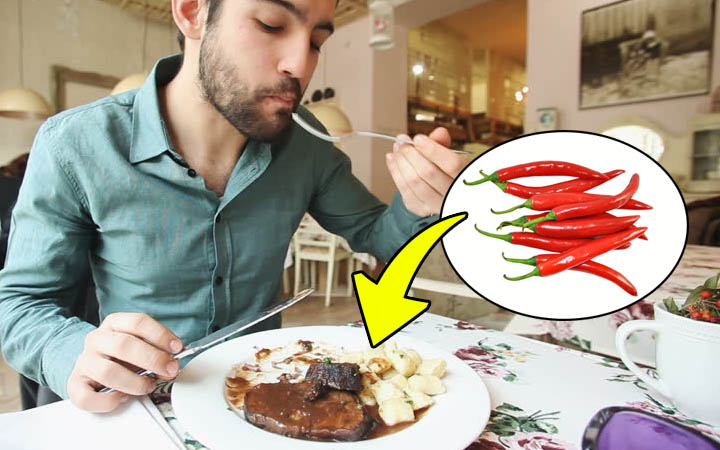 © Stock Clips
This is great news for those of you who love spicy food! Eating spicy food can offer your metabolism a temporary boost of up to 8 percent. This, in turn, boosts your body's rate of burning calories. What's more, researchers have concluded that spicy food makes people slow down while eating, which is pretty beneficial for metabolism.
<!- google_ad_section_end ->