How To Catch Your Cheating Husband?
<!- google_ad_section_start ->
#1 – The emotional quality of your relationship has changed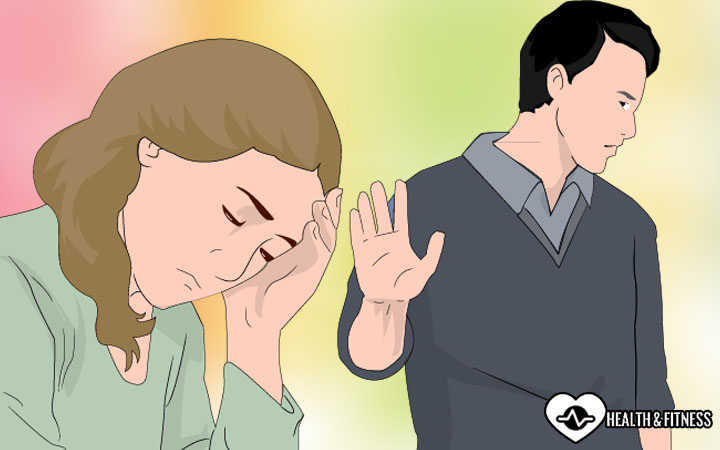 The emotional change is an inevitable fact in all relations. However, you may notice that your partner is either overly engaged or unengaged at all.
This can be reflected in his attitude towards you over time; he may have become less passionate in you, absent-minded, or even rejecting your affection. So your best strategy is to pay more attention and remain calm.
#2 – He's continuously avoiding social events and family gathering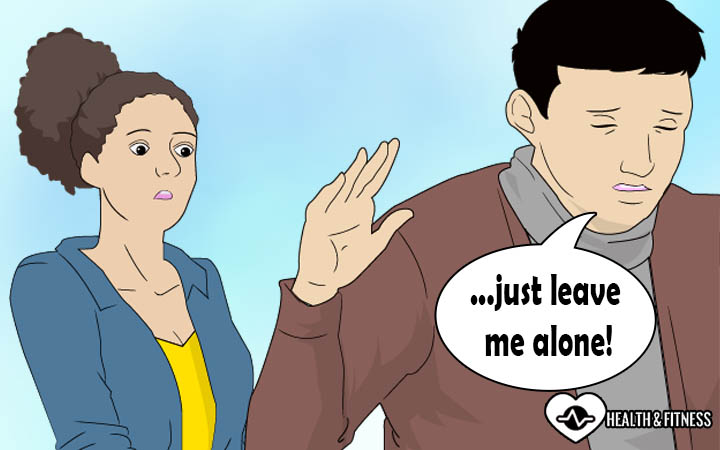 The emotional change always leads to total ignorance of family gathering and events. Whether his infidelity is emotional or physical, he will constantly spend more time outside the home as he arrives late or leaves early just because of some urgent tasks or mysterious work projects.
Such attitudes strongly reflect that he is with someone else whether in person, on the phone, or in social media.
<!- google_ad_section_end ->