These Are The 10 Foods That Will Help You Fall Asleep Faster
<!- google_ad_section_start ->
#1 – Chickpeas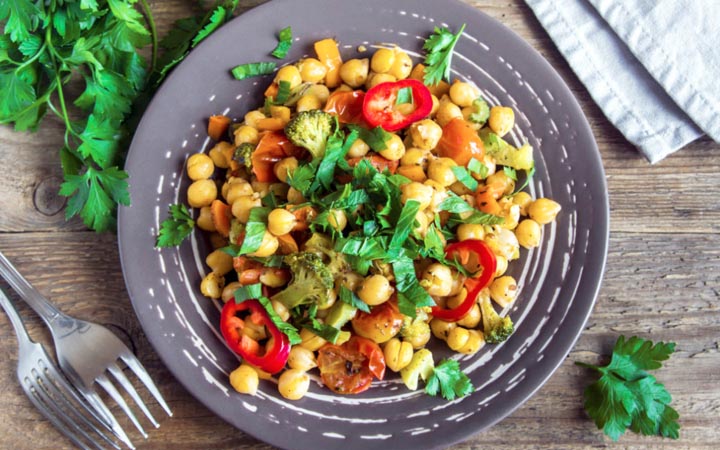 © aol.com
So, what about having hummus as a night snack? Yes, please.
If you have difficulty falling asleep, then just head to your kitchen, bring out all the Chickpeas you have, and enjoy them till you snore. These peas have tryptophan, which is the same chemical that turkeys have.
Our bodies convert that chemical into vitamin B, which can help us relax. Also, it creates Serotonin, and it is a hormone that is associated with our melatonin and sleep levels.
<!- google_ad_section_end ->