Lose fat and build muscles, if that's your goal you need to be aware of the nutritional hierarchy. The below 4 factors are the most important things for a muscle building diet!.
To be honest we all do the same mistake when it comes to using beta-alanine when we are still struggling with hiting calories that matches our goals.
There is a plan and a priority hierarchy of importance if you want real progress.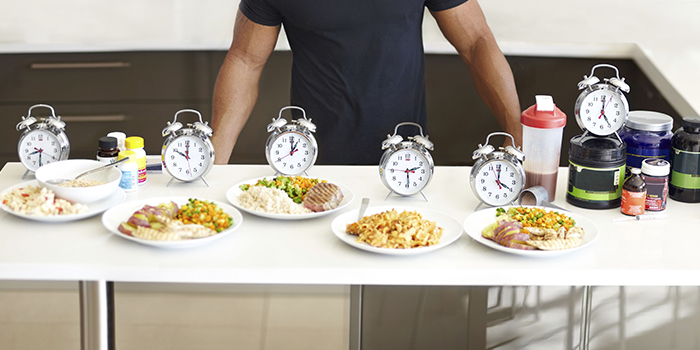 © Healthsfitness.com
If not following the rules, you are losing your time and leaving a great amout of gains on the table

CONTINUE READING ON NEXT PAGE
[td_block_ad_box spot_id="custom_ad_1″]
[td_block_ad_box spot_id="custom_ad_2″]