<!- google_ad_section_start ->
The flu season is upon us and we are ready to fight back.
There are many ways you can avoid getting the flu, and according to the Centers for Disease Control and Prevention, each individual (older than 6 months) has to get a flu vaccine shot, even in February or later.
However, there are many people who prefer to stand against it with no vaccines, which is completely okay, as long as they are being extra careful about everything they are touching.
During this season, there are many places that can be the perfect home for germs to breed, and touching these surfaces may lead you to get the influenza virus. So in order to avoid it, this is what you should never touch.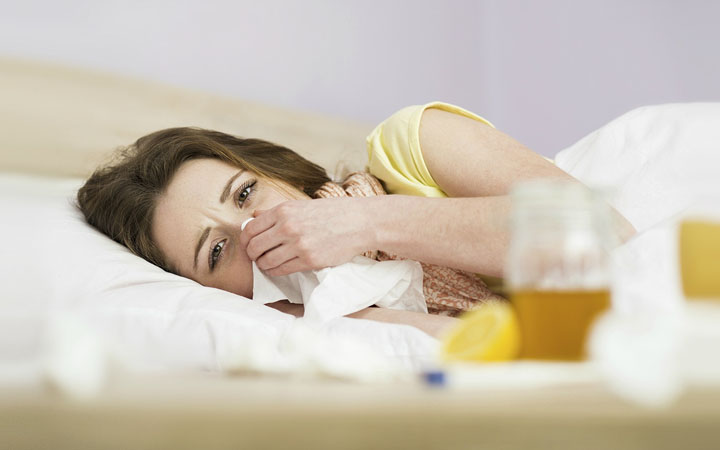 © Pinterest
Don't forget to swipe into the Next page to learn more

<!- google_ad_section_end ->