Deep breathing is the simplest way to improve health. If you are feeling anger, stress or anxiety, pay attention to deep breathing which will play a vital role in fitness of all. Physical health problems including insomnia
high blood pressure, indigestion, cardiovascular diseases are due to physical reactions. Deep breathing helps in reclaiming physical and mental health. It helps the body in combating stress.
Deep breathing is crucial for health and fitness in following ways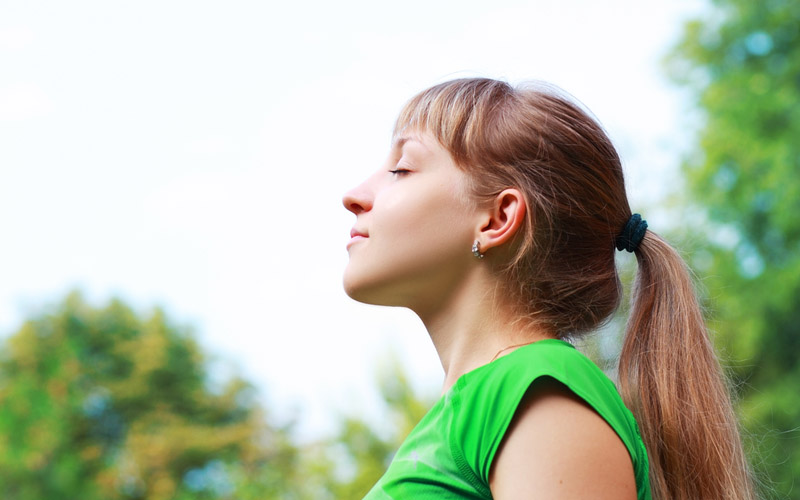 Your muscles will relax and physical tension will be easily eliminated after practicing deep breathing regularly.