Sunscreen is an essential part of your outdoor gear, However, not every sunscreen is actually protective or free from harmful chemicals. In fact, the ingredients must be your ultimate concern.
Before purchasing a new sunscreen, you should make sure whether it will leave you overexposed to damaging UVA rays, break down in the sun, or if it contains certain ingredients that may mess up your hormones and damage your skin!
Also, remember to regularly check your skin for new tender or growing moles and consider consulting a dermatologist if you notice anything unusual.
The best prevention against harmful UV radiation is shade, protective clothing, proper timing, and a good sunscreen.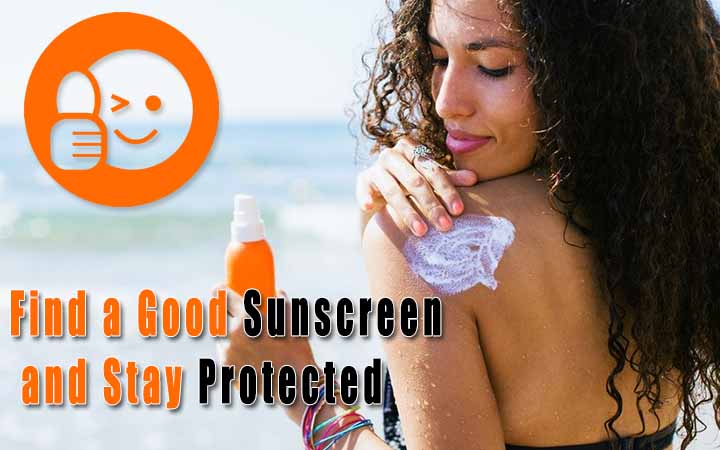 © healthsfitness.com
Check out these excellent tips that will help you choose the right sunscreen to stay protected this summer


CONTINUE READING ON NEXT PAGE