9 Interesting Things that Happen to Your Body When You Cry
#1 – Your brain doesn't care if you're happy or terrified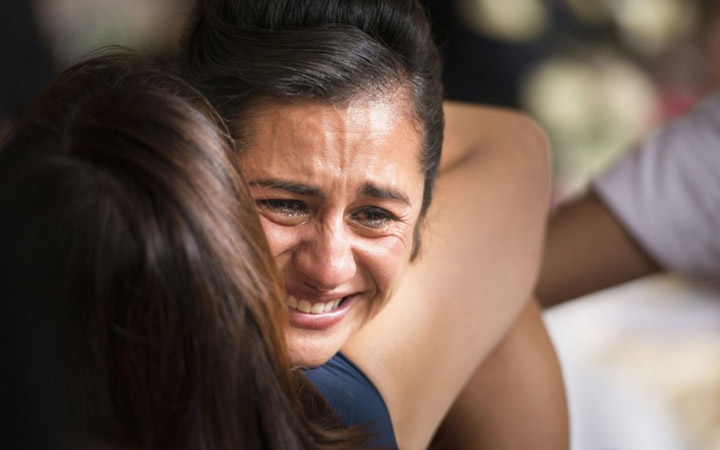 © Getty Images
Tears can come out of joy, fear, anger, sadness, etc. Humans seem to cry for pretty much every occasion. But what's really strange is that the human brain can't really tell the difference between the reasons why we're crying.
What goes on inside the body is that a region of the brain known as the hypothalamus only does one thing when you're happy, stressed, sad, terrified, etc, and that thing is to react.
Another part of the brain known as the amygdala sends a signal to the hypothalamus through the nervous system to enable us to experience emotions. Thus, tears start coming out. And the reason behind crying doesn't even matter.
CONTINUE READING ON NEXT PAGE