9 Foods You Should Absolutely Avoid at the Gas Station
<!- google_ad_section_start ->
Nacho Cheese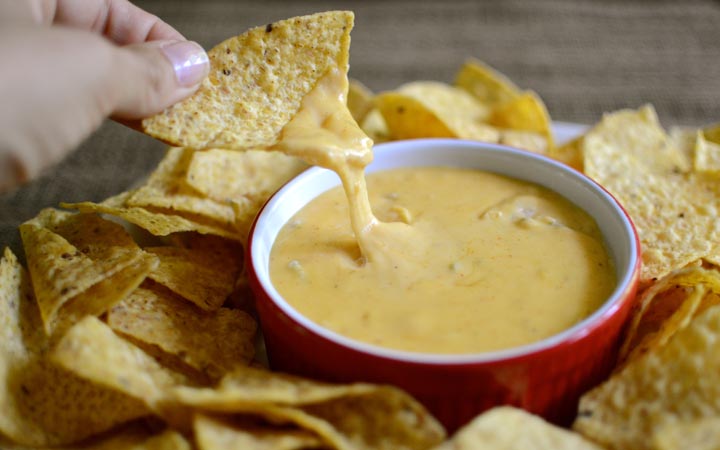 © Pretty Yummy Foods
It is not a joke, nacho cheese eaten at a gas station can literally kill you. This was recently announced on the news when nacho cheese sauce was served at a gas station outside of Sacramento, Calif, led to the death of one person while many others were hospitalized with botulism.
The gas station that was responsible for such tragic event is no longer allowed to serve food and drinks that are not pre-packaged. In addition to this, the public health officials took the remaining sauce for further analysis.
The reason why the nacho cheese sauce become contaminated and at what point is still unknown, therefore, it would be wise to avoid it completely at any gas station. You'd better be safe than sorry, right!
Hot Dogs
© Sous Vide Recipes
Hot dog or hot dog sandwich is the food that almost all Americans in different parts of the world cherish. It is convenient and very popular and is specially served during baseball games topped with chili, onions, and mustard. It is usually washed down with an irresistibly cold and fresh beer.
You might even notice many Americans waiting for their hot dog sandwich on the corner at a street vendor in Manhattan. This makes your mouth water and crave for some too, right? What you should know is that this national hotdog meal of America is not healthy at all.
It is often packed with unhealthy components and preservatives. If you are that person who reads the label before consumption, you would have 100 percent agreed on what you're reading now. In brief, hot dogs are loaded with fat and sodium, which cause dehydration and give you dry and old-looking skin.
Should you never take your health and life for granted. Take the time to know what you should and shouldn't eat because only then you'll realize that hot dog is not the ideal food you want to allow into your stomach while in a gas station!
CONTINUE READING ON NEXT PAGE
<!- google_ad_section_end ->