Eggs are the best source to get high quality protein for health. For losing weight and getting high energy level, eggs should be eaten regularly.
Eggs are not only rich in protein, but have natural minerals, zinc, vitamins, and folate to stay fit and strong. An egg has 7 grams proteins and 85 calories as a natural food, which is enough to live active for whole day.

After eating eggs, there happen many changes in our body. A few happenings are as below:
12. Eating eggs boost the immune system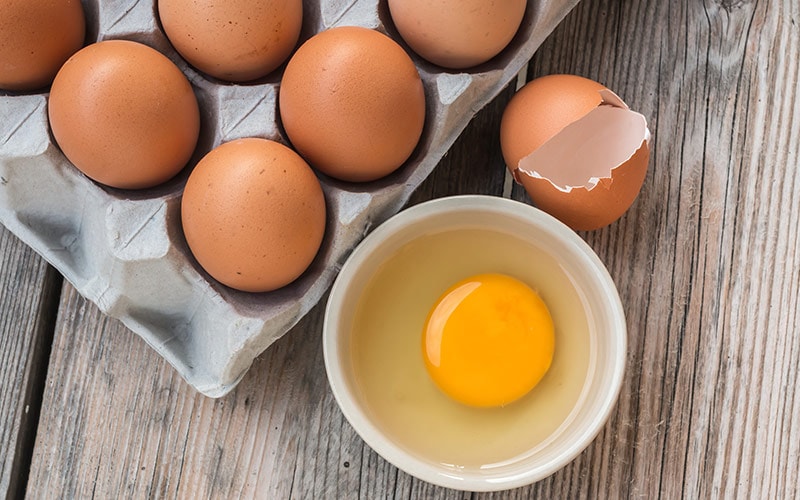 Eggs have an extreme power for giving a boost to the immune system naturally. Presence of selenium in the eggs is very helpful to regulate the thyroid hormones by supporting
the immune system through nutrients. Children should eat eggs daily to be saved from diseases, viruses, and bacteria especially.