10 Zinc Rich Foods That Will Help You Fight Cold
<!- google_ad_section_start ->
#1 – Oysters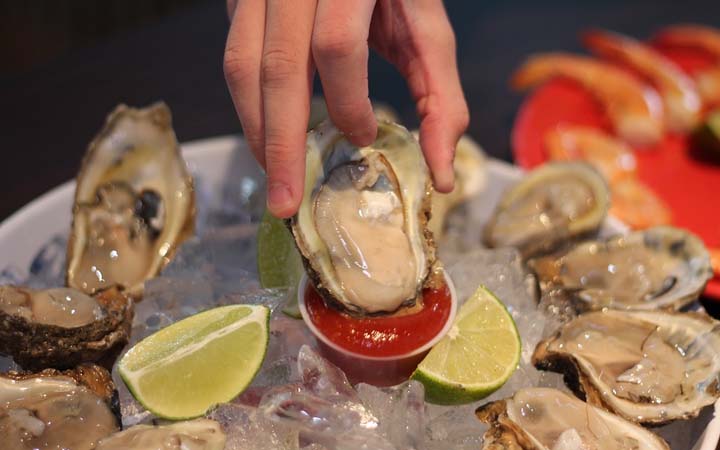 © pixabay
You probably already know that oysters are considered an aphrodisiac. But also there is probably no better way to fight off sickness than to indulge in some tasty seafood. In fact, one large oyster contains around 1 mg of zinc, which is almost 10% of the daily recommended amount.
Many people would slurp down a few oysters at a time, which offers a good serving of the mineral. It is suggested to eat oysters raw. They can make a nice appetizer.
#2 – Beef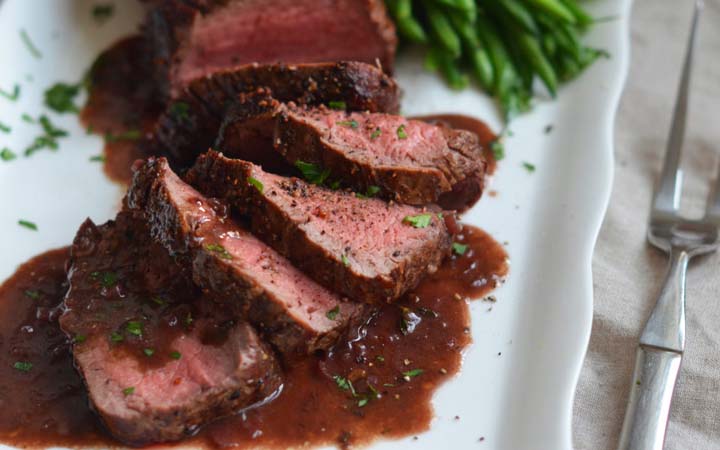 © Once Upon a Chef
While it has long been on the blacklist, you can eat beef healthfully with three simple tips and enjoy the cold-fighting benefits. Go lean and choose round, sirloin, or tenderloin, look for grass-fed, and simply eat less. Only a 3-ounce serving of beef can provide you with about 7 mg of zinc.
That's about 100% of the daily amount for women and a little bit less for men. Try preparing beef in a stir-fry, a super-healthy veggie soup, or accompanied by a vegetable side dish.
<!- google_ad_section_end ->