10 Popular Health Practices that You Need to Think Twice About
<!- google_ad_section_start ->
#1 – Hand Sanitizer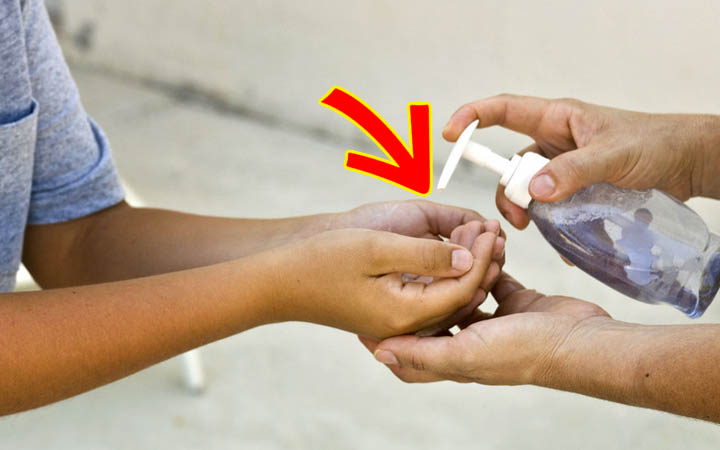 NPR
Teachers at schools nationwide are recommending their students to use hand sanitizers. This is after they have held the annual school supply drive for parents to get a list of some necessary items, including hand sanitizer.
Those teachers would probably think twice if they knew the actual dangers of using this product. As a minimum negative effect, hand sanitizer creates wrinkles on the hands of users since it dries out the skin.
It also consists of chemicals (besides alcohol) which can be very harmful if used so often. What's more important is that the use of this type of products is creating more resistant viruses and bacteria. And soon, using hand sanitizer will be useless, except for relieving our anxieties.
<!- google_ad_section_end ->