<!- google_ad_section_start ->
You could be actually harming your health while thinking that you're making healthy choices! The reason why this is commonly happening for many people is that they usually follow the advertisers' suggestions without a second thought.
Some individuals were taught certain things from their parents who, in turn, learned it from their parents, and so it goes. After all, we all do some things in the name of our optimal health.
But do you really know whether the healthy things you do are truly beneficial? The following slides might challenge your health practices beliefs.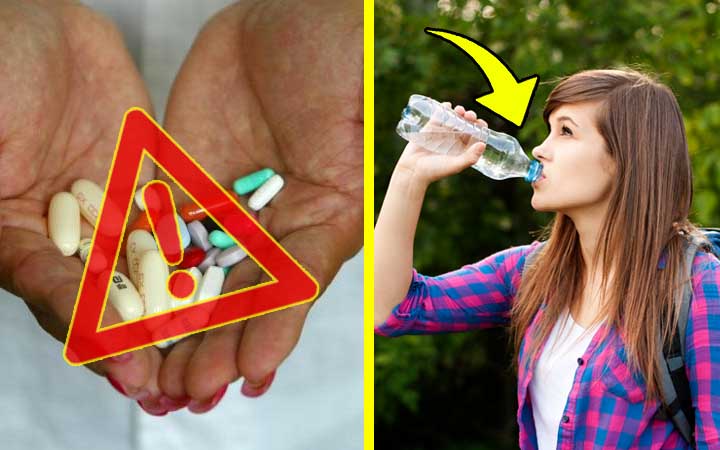 © healthsfitness.com
CONTINUE READING ON NEXT PAGE
<!- google_ad_section_end ->