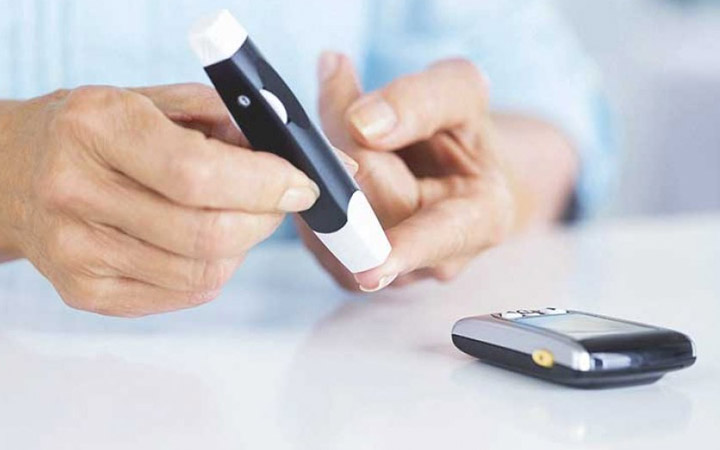 © Pinterest
Diabetes is one of the most commonly diagnosed ailments in the world and what's even worse is that most of the diabetics don't even realize that they have it!
It's true that this life-long health condition can be really terrifying to discover but the good thing is that the sooner it is treated, the more manageable it becomes. Hence, it is very important to control it before it leads to more serious health complications and issues.
Interested to read more, don't hesitate to slide through the Next pages and learn how you can avoid the serious complications of this disease by knowing the warning signs!