To build your muscles and lose extra fats you need proteins. Proteins play an important role in our fitness and good health. Though there are a lot of foods that are loaded with proteins but today we will discuss about the top 20 meat proteins that can be helpful for us to achieve out fitness goal. Research proves that to repair and build muscles each person should take 1 gram of protein per pound of body weight.
Now you can guess how much proteins are required for your body. So when you go for grocery shopping make sure your cart is full of variety of high protein foods.
The canned and processed foods are killer, so one should avoid them as much as they can. Natural foods containing proteins are not only excellent for muscles mass but for our general health too.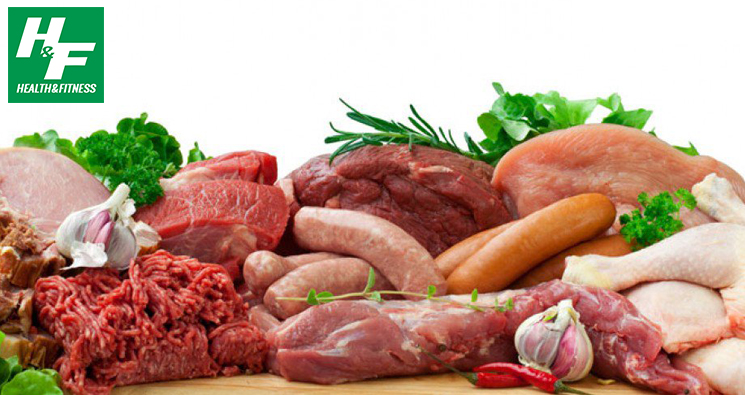 © Healthsfitness.com
So let's see which sources are best to get the proteins

CONTINUE READING ON NEXT PAGE
[td_block_ad_box spot_id="custom_ad_1″]
[td_block_ad_box spot_id="custom_ad_2″]