For gaining muscle mass, there needs several types of fruits, meat and vegetables to get proteins, carbs, vitamins and healthy fats. Protein is very essential to build and maintain muscles efficiently. Fruits and vegetables have carbs to fuel muscles for an energetic life.
There are a few important foods to gain muscle mass, such as:
1. Whole Eggs
Eggs are cheap in price but rich in protein (7 grams per egg). Yolk contains most part of nutrients, such as proteins, vitamins, and healthy cholesterol to increase the testosterone level naturally.
Some people avoid to eat eggs regularly because of cholesterol presence in the yolk. In real, cholesterol in eggs is very useful for health and specially to gain muscle mass. Cholesterol of eggs decrease the body fat as compare to other fats, because it is one of the diets for weight loss.
2. Fish oil
To reduce inflammation from joints and skin, fish oil is best to take. It lowers the body fat to increase the testosterone levels. Fish oil is also known as a supplement to gain muscle mass efficiently. Fish is very rich in omega 3 fatty acids, which cannot be made by the body itself naturally. Researchers and health experts recommends to eat fish for omega 3 fatty acids for gaining muscle mass.
---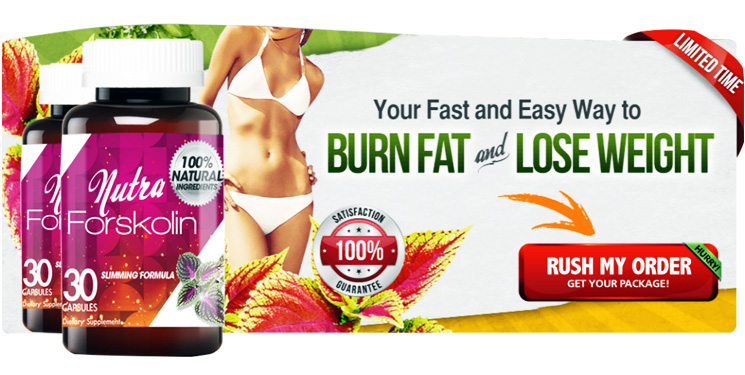 ---
3. Berries
Berries are known as strong antioxidants for the prevention of several diseases, such as from cancer, heart and eye diseases. All types of berries are beneficial for gaining muscle mass. Fresh and frozen berries have same benefits and mixing with oatmeal makes it more delicious for health.
4. Yogurt
For improving gastrointestinal health, yogurt is a best source by having rich bacteria. For strong muscle gain, don't buy sweet or frozen yogurt for efficient results. Low fat plain yogurt is only useful for health. If berries and flax seeds would add in it, then there are plus benefits.
5. Green Tea
Green tea has strong antioxidant and natural diuretic power for health. To loss fat from body in speedy way, green tea is one of the best solutions. Green tea is also useful for the prevention of many diseases, such as cancer, blood sugar, and circulation. Taking Green tea is a best option in the morning instead of coffee. It is also important to remember that green tea in tea bags is not as useful as in natural form to take.
6. Apples
Apples increase satiety by having Pectin to help in weight loss. If we eat the peels of apples too than it becomes strongest antioxidant food after cranberries. Apples is organic form are very helpful for gaining muscle gain.
7. Oranges
Oranges are full of many healthy nutrients to live fit and healthy for whole life. Vitamin C in oranges are helpful to fight with several diseases. Magnesium is oranges is helpful to lower the blood pressure. Oranges are anti-oxidants for the users. Processed orange juice is not good for health because of sugar and other items additions. Eat fresh oranges or drink fresh juice of oranges for gaining muscle mass impressively.
8. Spinach
Spinach is considered one of the alkaline foods. Spinach is very useful for the prevention of muscles and bones loss. Spinach is very useful for heart patients because of having high nutrient profile. Use different types of spinach recipes to make it more delicious in lunch and dinner.
9. Mixed Nuts
Nuts have mono and poly unsaturated fats, fibre, proteins, vitamin E, potassium, magnesium, and potassium, etc. Mixed nuts have caloric dense to gain weight and look healthy. In simple words, all types of nuts have marvellous effects to gain muscle mass.
10. Tomatoes
Tomatoes are high in lycopene to prevent cancer. It is important to remember that the lycopene in tomato paste is 4 times more bio available than in the fresh tomatoes. For pizzas and pastas, tomato pastes and tomato sauces are with olive oil is very strengthening to gain muscle mass.
Conclusion
Above presented 10 foods are very useful to gain muscle mass. Some other foods are also useful, such as oats, turkey, quinoa, carrots, drinking water, flax seeds, red meat, etc. Before eating foods to gain muscles, there should be proper consultant with doctors that what should be eat.