Heartburn is that terribly unpleasant feeling which happens when acid from the stomach climbs up into your food pipe and throat, causing a burning pain. This is also called acid reflux.
Heartburn pain can last for many hours or even more. It often worsens by eating, as well as lying down, as it can even increase the pain, which may result in sleepless nights.
Although it's not a serious condition, persistent acid reflux can damage the lining of the food pipe.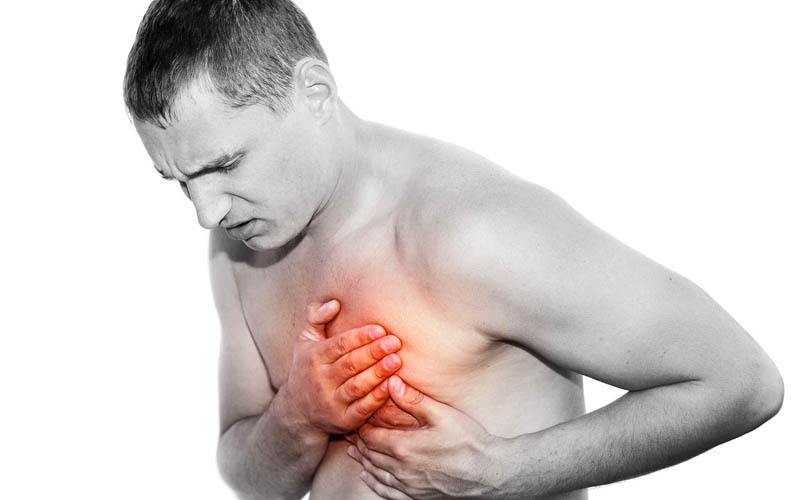 © doctorakil
Check out these 6 best ways to help you ease your terrible heartburn


CONTINUE READING ON NEXT PAGE