We investigated the most popular protein myths and these are the ones that you absolutely need to stop believing.
First, bodybuilders aren't the only people supposed to pay close attention to their protein intake. Even if you've never stepped into a gym or thought about getting a pair of running shoes, your body normally needs protein.
Actually, protein isn't only great for muscle mass, but also for boosting metabolism and staying satiated. And these health benefits are backed up by scientific research. Protein seems to get people talking, but just because they're talking doesn't necessarily mean they're speaking the truth.
This department has so much false advice being thrown around that we had to uncover the most common culprits for you because unless you're actively watching out for these protein traps, you may end up widening your waist rather than slimming down.
We've got 9 protein myths to bust. Continue reading through the slides. We've got 9 protein myths to bust.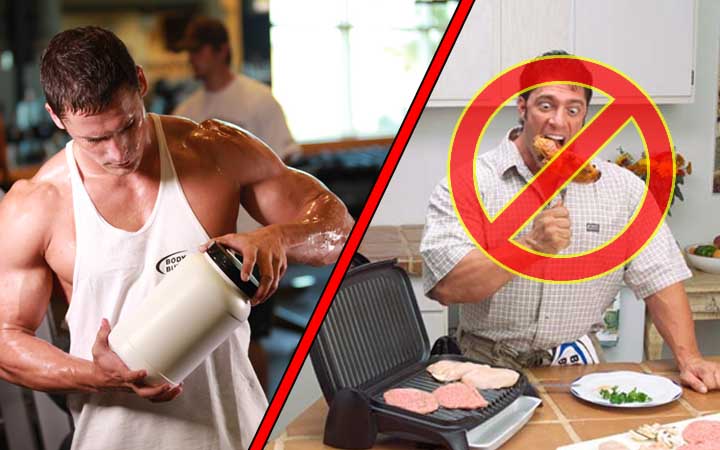 © healthsfitness.com
CONTINUE READING ON NEXT PAGE

[td_block_ad_box spot_id="custom_ad_1″]
[td_block_ad_box spot_id="custom_ad_2″]