During the cold season, we have no problem with hiding up in warm, thick clothes and stay indoors to drink hot chocolate and binge-watch all of our favorite shows on Netflix. But in summer, the temptations to go outside for adventures are endless.
The sunshine is calling out and the temperature is leading us all to the sea and foreign places, and that's when the risk of making unhealthy decisions increases.
Just because it is the vacation season and everyone outside doing whatever their mind tells them to, doesn't mean that we should be careless about our health and life. So here are the 10 unhealthy mistakes that you have to stop doing in summer.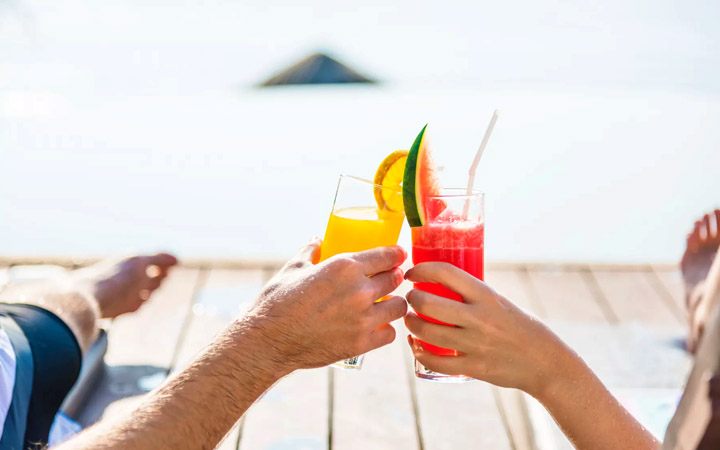 © Pexels
DON'T FORGET TO CLICK THROUGH THE PAGES TO FIND OUT