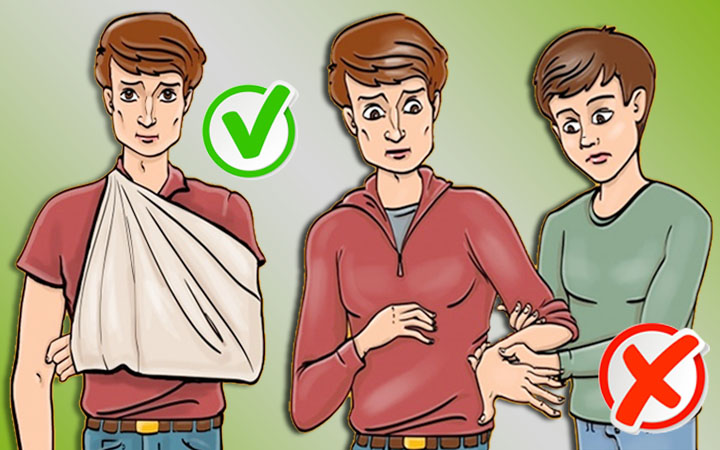 © Bright Side
Everyone should learn first aid techniques because there's nothing more uncertain than the future, accidents can happen any time anywhere.
But following common advice can make things worse and you might end up killing someone instead of saving his or her life. Therefore, to help an injured person, you need to have enough knowledge of how to do it properly depending on their case.
To make things easier for you, start by avoiding these 10 common mistakes people make when offering first aid. Read on.