<!- google_ad_section_start ->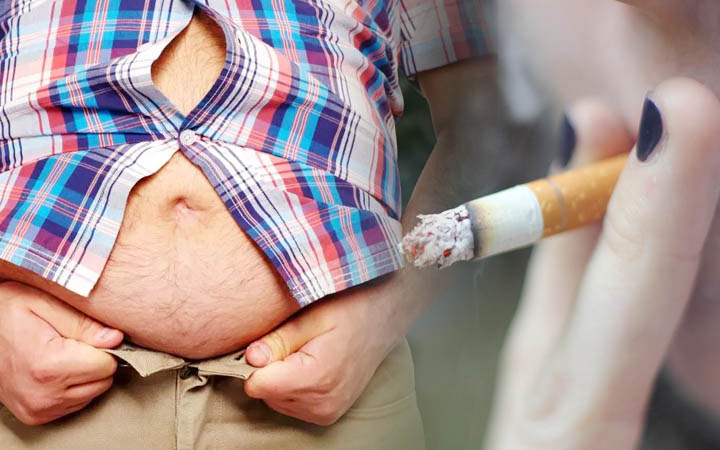 © Pinterest
Cancer or malignancy as it is also called is the number two cause of death in the USA. This disease is known as an abnormal growth of cells with the possibility and potential of invading or spreading to other parts of the body.
This deadly disease come in different forms that require different treatments, including surgery, radiation, and chemotherapy.
Unfortunately, this dangerous disease is threatening our health and well-being and can occur because of many different factors, including the food we eat, the substances we inhale when breathing, and even some kinds of plastics.
Here are some of the most common and dangerous things that scientists have found to be carcinogens. Click on NEXT to read more!

<!- google_ad_section_end ->