In everyday cooking, most people want fresh and whole ingredients that are prepared in creative and delicious ways, in addition to being affordable, quickly made, and without using too many dishes.
While many people succeed in cooking such meals, they, unfortunately, fail to properly preserve them, especially during this hot season.
Well, the storage rules change as temperatures do, and to make your food last longer while staying fresh and healthy, you need to follow some basic regulations.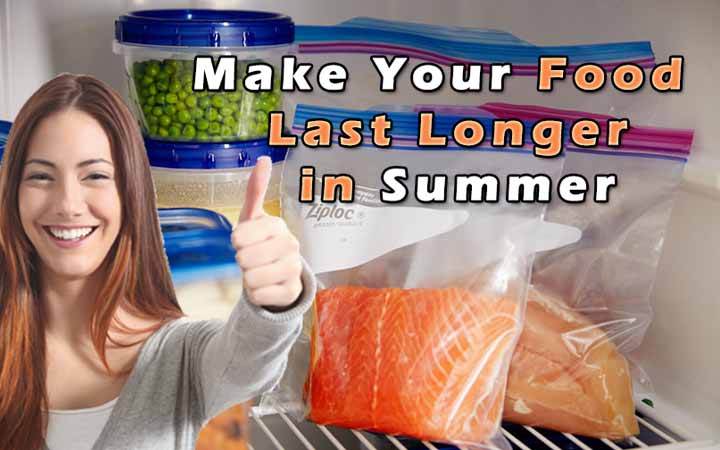 © healthsfitness.com
Here are some excellent freezer tips to preserve your tasty meals


CONTINUE READING ON NEXT PAGE