Top 10 Worst Cancer-Causing Ingredients You Need to Avoid
1- Bisphenol A (BPA)
© foodinsight
BPA is a chemical used in the plastic lining of beverage and food containers and it has been associated with many types of cancer.
Although some of the biggest companies are prohibiting the use of BPA in the packaging, this chemical is still included in plastics which are marked recycling 7 and PC.
You need to avoid such products and try to replace your canned food with fresh goodies.

2- Atrazine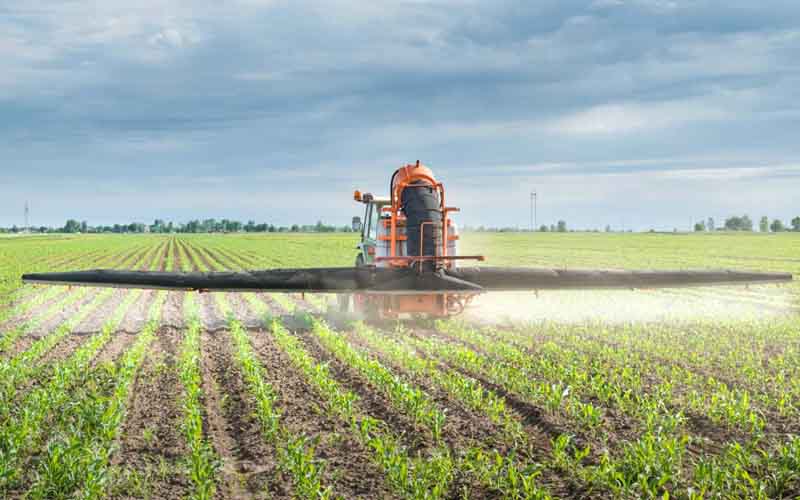 © kqed
Atrazine is the most commonly used herbicides in the United States.
According to research by the NRDC (Natural Resources Defense Council), Atrazine has found its way into over 80% of drinking water nationwide.
You should always filter your tap water in order to protect your health and avoid this potential carcinogen.
How to Reduce Your Risk of Foodborne Illnesses
6 Worst Sunscreens You Need to Avoid