<!- google_ad_section_start ->
Who doesn't love chocolate? Even though you probably don't need another reason to eat more chocolate, yet, you need to know that it actually affects your brain more than you can imagine! But, how?
Well, that's what Italian researchers were trying to know when they conducted the largest analysis ever done on how eating chocolate affects the human brain.
They examined both the long- and short-terms effects, looking at what happens to your brain in the minutes after eating chocolate as well as what happens when you consume chocolate every day for years.
When the research came to an end, the recently published results were so relevant they led experts to recommend eating some dark chocolate on a daily basis. Here's what the researchers at the University of L'Aquila discovered.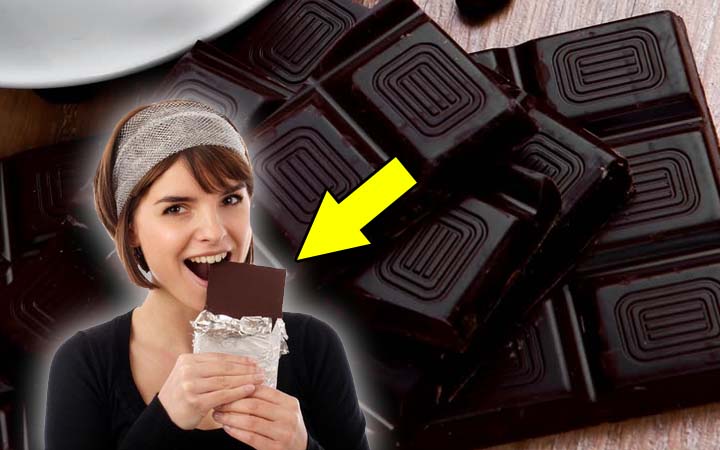 © healthsfitness.com
CONTINUE READING ON NEXT PAGE
<!- google_ad_section_end ->