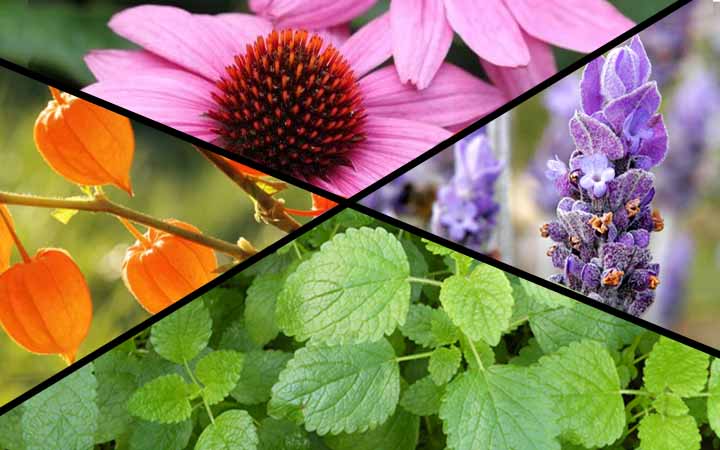 © healthsfitness.com
Pharmaceutical medicines may cause you more harm than good when it comes to treating non-life-threatening ailments. Researchers are now seriously considering using cannabis over some pharmaceutical drugs, which often come with unwanted side effects.
The flow of today's world of modern medicine is making you overlook the extraordinary healing powers of plants. These gifts of nature can be used to treat so many health issues and even improve your overall health.
It's no wonder that these plants have been used for centuries to treat common health problems such as colds, headaches, and cosmetic skin issues.
Nowadays, going back to nature's medicines can be safer and even more effective, in some cases, than using modern pharmaceutical drugs. You may possess super plants in your home and don't even realize it.
Browse through the slides to reveal 10 plants with
the greatest healing powers on the planet


CONTINUE READING ON NEXT PAGE