<!- google_ad_section_start ->
Several shipments from China to the United States are being dismissed because of drug residues, mislabeling, dangerous additives, and general filth.
The major factors contributing to contaminated foods from the exporter include acute nationwide environmental pollution, water and soil are loaded with toxic heavy metals, quality control issues, and fraudulent labeling, as well as corruption in both the manufacturing sectors and the government.
Everyone knows that food from China is cheaper, but it comes at a terrible cost.
10- Tilapia fish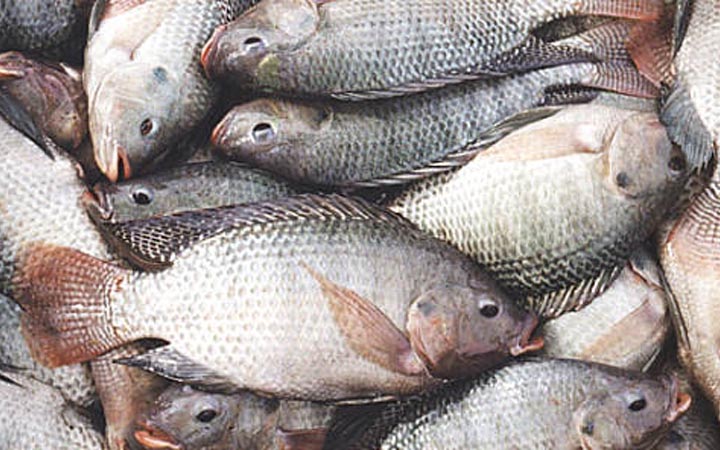 Tilapia fish are considered as bottom feeders, they would feed on almost anything ! 80% of Tilapia in the USA comes from China, and the fact that they can eat any possible thing is not quite healthy.
9- Cod Fish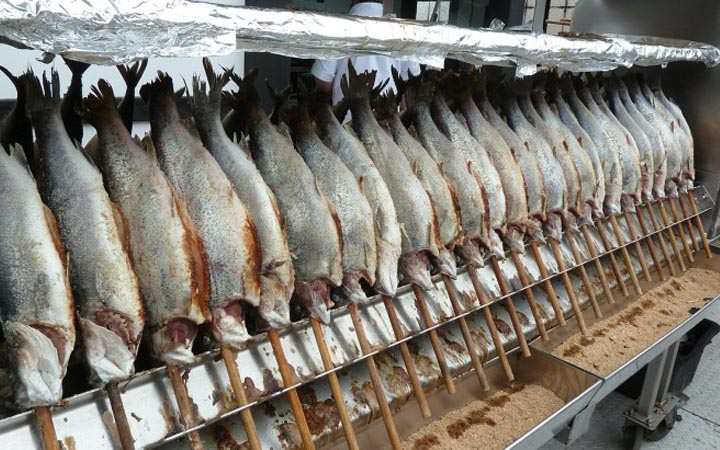 China is currently suffering from heavy water pollution, which means, eating anything raised underwater would be highly dangerous, not to say fatal.


<!- google_ad_section_end ->