Last Updated on January 7, 2021
According to many health experts, Breakfast is the most important meal of the day and it should not be skipped in any way.
If we skip our breakfast, then the risks of numerous diseases increase such as heart disease, diabetes, memory problem, weight loss, etc.

There are several reasons to show the importance of breakfast for whole day as a meal, such as:
10. Boosting energy to start the day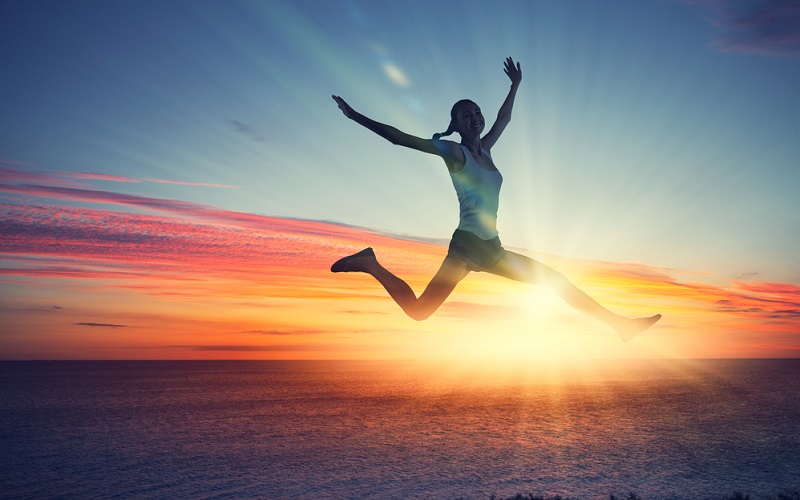 Health experts suggest that the start of day should be full of protein and vitamins and other nutrients eating.
Morning food is called breakfast which should must contain super food in term of nutritional values. For example, eating whole grains items, eggs, milk, tea, etc.
9. Focus sharpness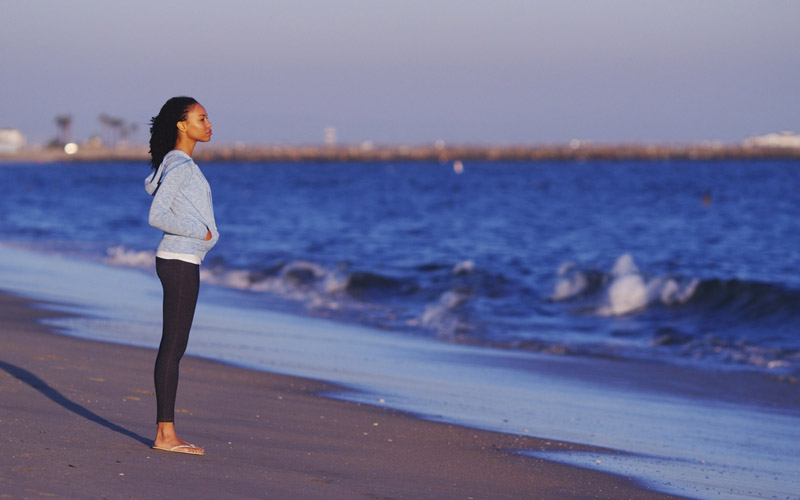 While doing work during job or attending class, we cannot focus upon given tasks if we did not take breakfast with fullness. If our stomach is full yogurt, bread, eggs, etc. Then there is no place to think about something else by brain.
Eating breakfast enables us to focus on every task for whole day very actively. Though lunch and dinner are also productive for whole day, but only the healthy breakfast enables us to stay active and strong.
8. Breakfast is helpful to reduce morning crankiness
It is understood that everyone feels cranky in the morning, because having a wish to sleep more in the bed. It also feels frustrating and uneasy to think about a long working day in the morning.
A healthy breakfast is very useful to fight these types of cranky feelings to deal with stress related problems.
7. Breakfast boost metabolism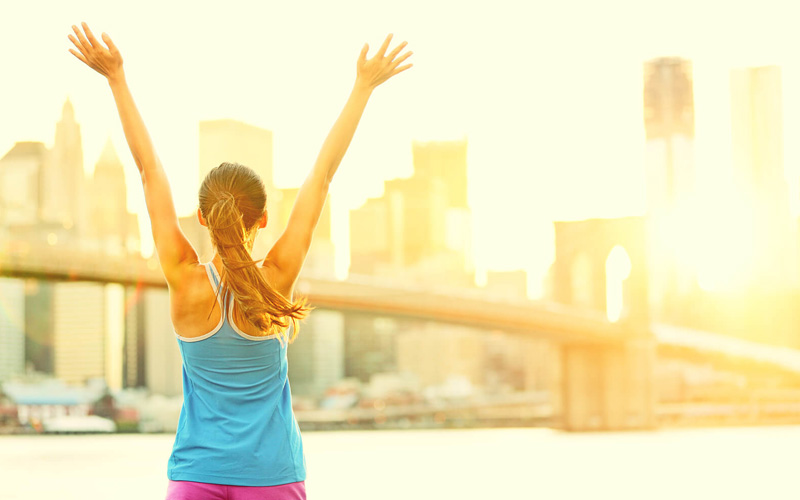 Our metabolism tends to slow down when we sleep. That's why morning is the best time to maintain our metabolism at right level with the help of a full of nutrient breakfast.
Breakfast helps the body to burn extra calories when the day starts as compare to the lunch time.
6. Prevention from starvation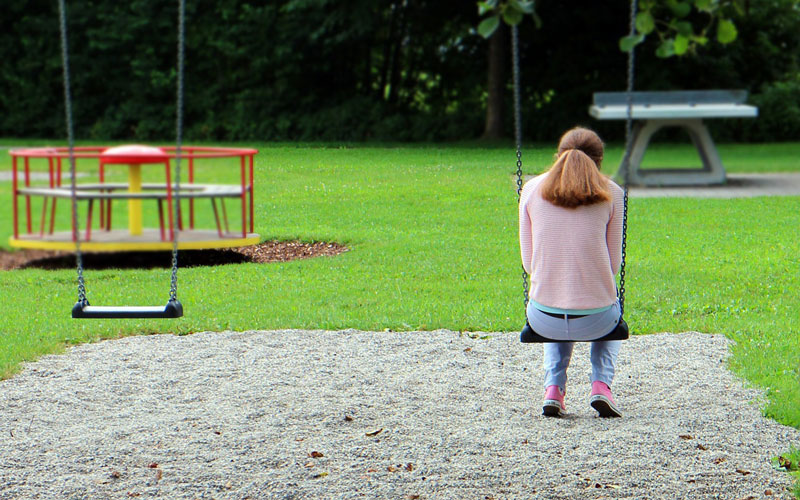 While sleeping, our body cannot burn many calories. If our first meal goes until lunch, then our body starts to store calories by creating fats.
For the favour of our body and health, we need to go for breakfast regularly to be prevented from starvation.
5. Breakfast eliminates the habit of overeating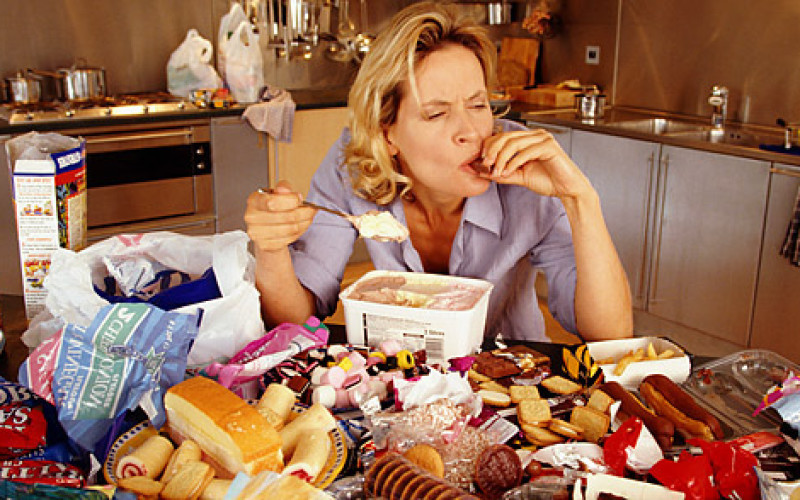 When the time duration between dinner and next day meal increases, then the habit of over eating develops naturally.
The pans of hunger increase the amount of food takings, which leads towards obesity.
4. Breakfast lowers the bad cholesterol level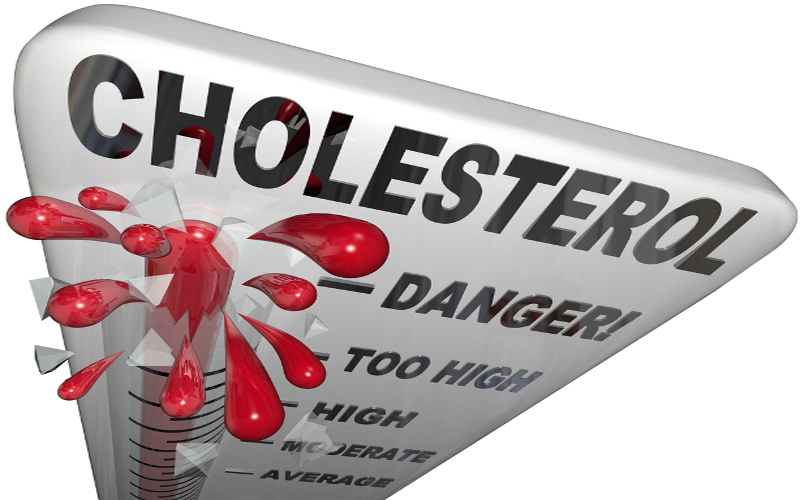 Health experts have revealed in researches that breakfast in regular mornings lowers the LDL cholesterol, which is known as "bad" cholesterol for health.
If we skip our breakfast; then our body reacts in different ways as a chain, by slowing down our metabolism to store fat in the body, which results in overeating habit and weight increases in the form of bad cholesterol (LDL).
3. Breakfast – A delicious morning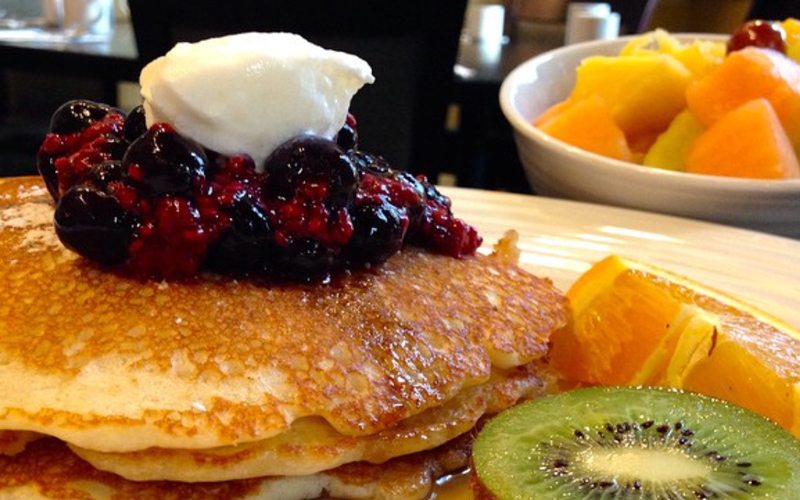 After waking up, we need something to enjoy and a delicious breakfast is a best solution to start a happy day. A healthy meal in the morning, such as pancakes, sausage links, crispy bacon, etc.
have a variety of food taste to enjoy the morning. Fresh fruits and smoothies play a great role to start a bright and delicious morning.
2. Breakfast for losing weight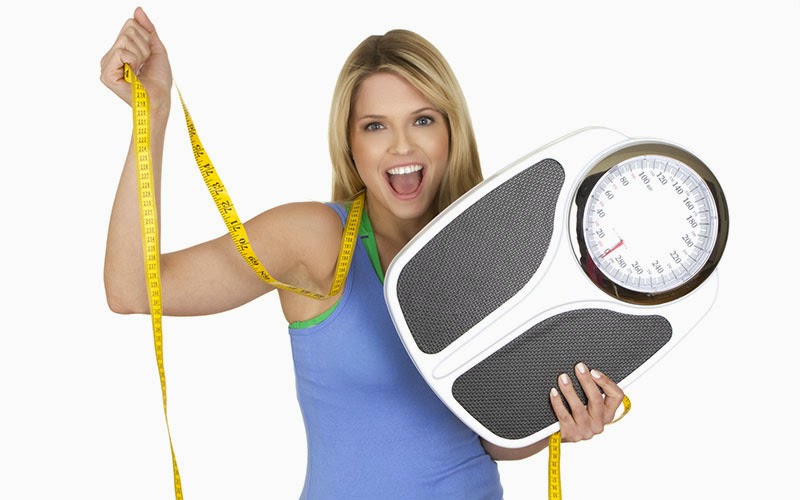 Breakfast in the early morning is very beneficial for those ones, who want to lose their weight efficiently. Skipping breakfast leads towards overeating, which causes to become fat and overweight in days.
On the other hand, breakfast brings positive changes in the body to live calm and healthy for whole day, which helps in to stay healthy and fit for whole life.
1. Prevention from Type 2 diabetes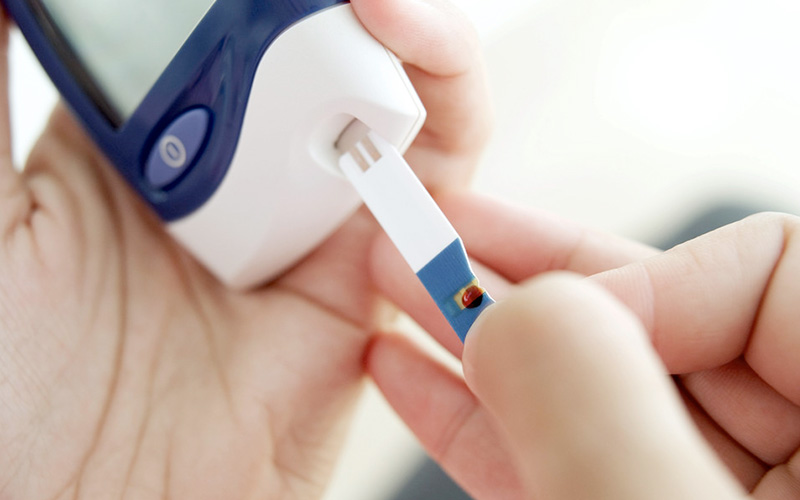 A healthy breakfast has a good news for those ones, who have type 2 diabetes disease.
Several researches have proved that people who skip their breakfast got diabetes disease in their early age.
Conclusion
Above mentioned details and information have proved that breakfast is very useful for everyone. It brings stability in our life whether physically or mentally.
This stability results in a productive economy when calm and peaceful people work efficiently. In simple words, a bright day needs a healthy breakfast.
Workout Routine: Sadik "Physique" Hadzovic
Top 10 Foods to Gain Muscle Mass
Back to Top
Forgot password?
Enter your account data and we will send you a link to reset your password.
Your password reset link appears to be invalid or expired.
Log in
Privacy Policy
To use social login you have to agree with the storage and handling of your data by this website. %privacy_policy%
Accept
Add to Collection
No Collections
Here you'll find all collections you've created before.