Last Updated on January 7, 2021
10. Egg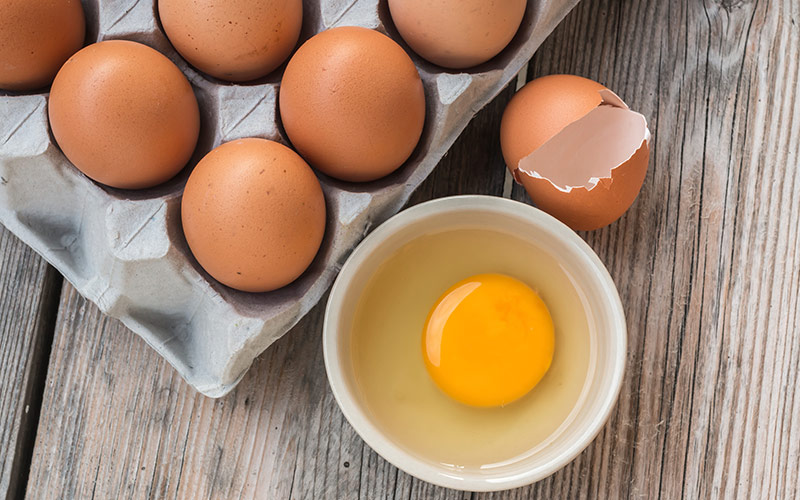 Say yes to eggs because eggs are the highest source of protein. It is also rich in vitamin B which converts food into energy. Vitamin D is found in bananas that keeps the bones strong. It helps you after the hard work by ensuring your muscles recover properly and you feel fresh for the whole day.
It is best to take egg whites in boiled form in your breakfast because it will boost your metabolism and will give you great energy for the day.
9. Soybeans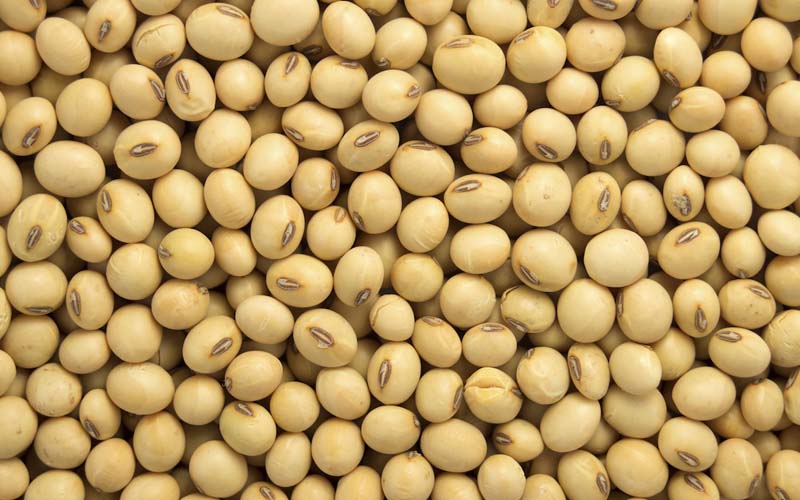 Soybeans are another super food to provide you energy and boost your metabolism. Soybeans are rich in vitamin B, phosphorous and copper. It breaks down the carbohydrates into glucose. They also
help to transport the oxygen throughout the body. When you feel tired it means you are depleted to oxygen so take soybeans in your daily diet to get rid of this symptom.
8. Wholegrain cereal.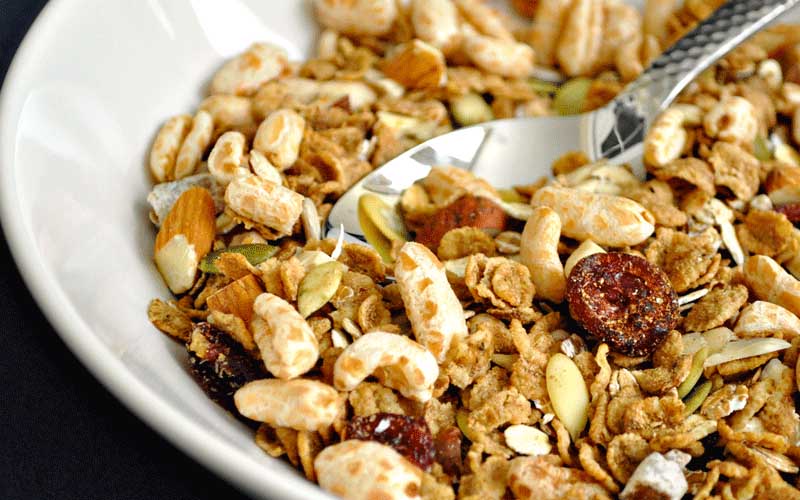 Carbohydrates are considered the fuel of the body. It breaks down the glucose and provide energy to the cells and keep them running. Though you can get carbs from many things but the question is which carbs are healthy and good for your health.
So wholegrain like oatmeal or bread made with whole grain takes time to digest and provide you sustained energy. You can add it with nuts, honey or make a side dish to get energy.
7. Almonds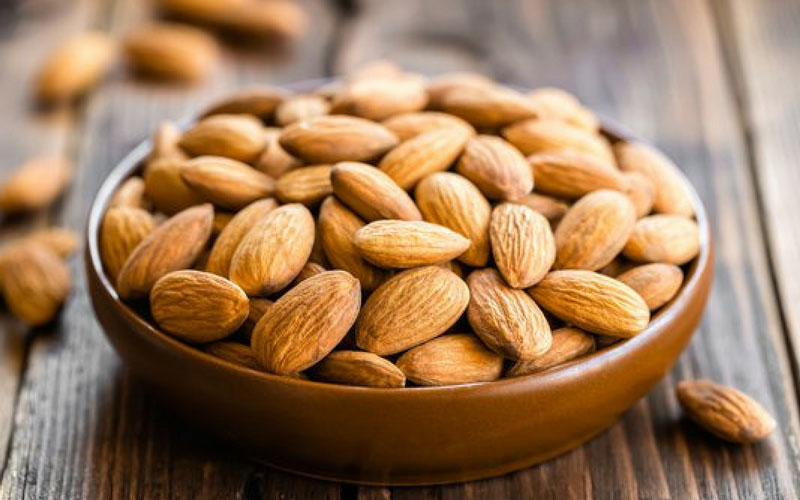 Almonds are the best food to take in your snacks. They are rich in nutrients such as vitamin B, magnesium which helps the food to convert into energy. If the magnesium level is low in your body
you will feel all time tired and dull. It is essential to have a handful amount of almonds including other nuts too in your daily routine.
6. Quinoa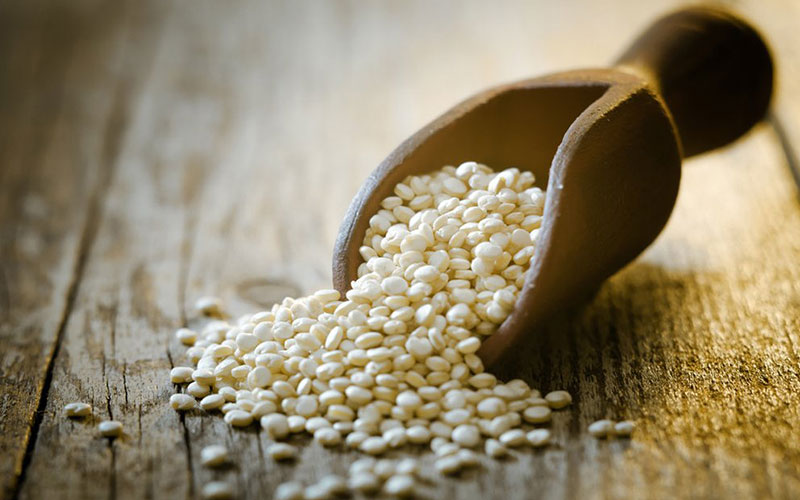 Quinoa is the best super food to boost energy. It is basically grain and has highest level of protein in it. It is also gluten free, rich in fiber, iron and takes very less time to prepare. Hence, among the
health conscious people all around the world Quinoa is considered as a super food to boost energy level in the body. It also has many other health benefits such as reduce the symptoms of anemia.
5. Pumpkin Seeds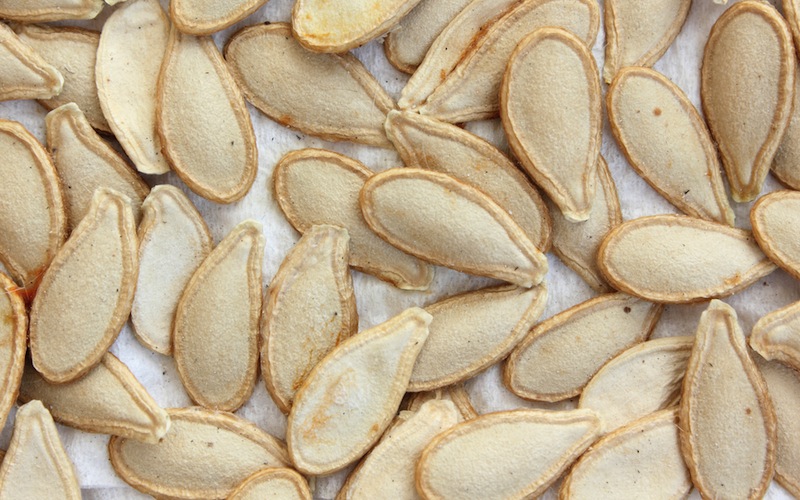 Quarter cup of pumpkin seeds as your morning or evening snacks will give you good source of magnesium. Quarter cup of pumpkin seeds as your morning or evening snacks will give you good source of magnesium.
4. Yogurt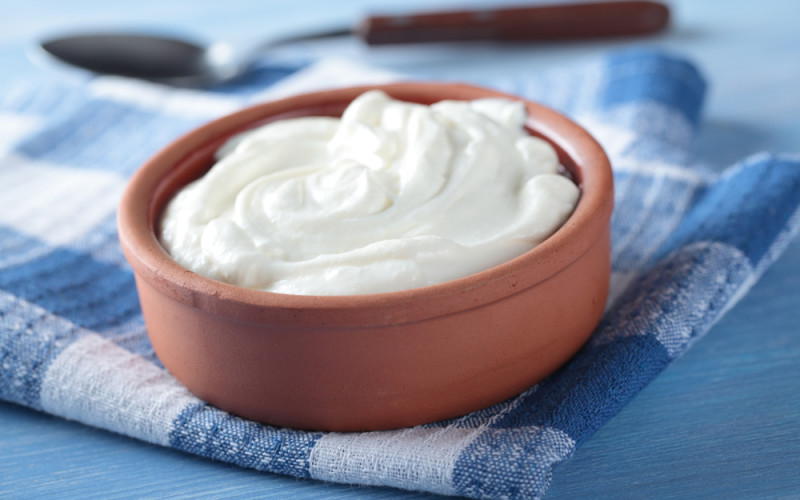 Yogurt is packed with protein and is very good for your health. Its best to take yogurt in the breakfast as it boost your metabolism and give an energetic kick for the day. Make sure you add less sugar otherwise you can flour it with different fruits too such as berries, bananas etc.
3. Fish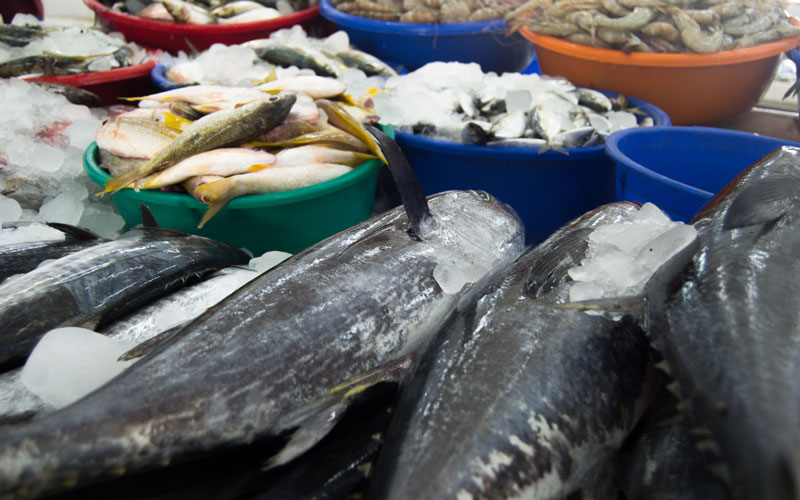 Fish is really very Quick and easy in cooking. Research shows that due to its great benefits you should take fish once a week. It is low in fat and excellent source of protein, omega 3 fatty acids which
protects your heart health. It is also a source of different minerals, iron, and other important nutrients. Hence, it helps to boost energy and give you great health.
2. Beans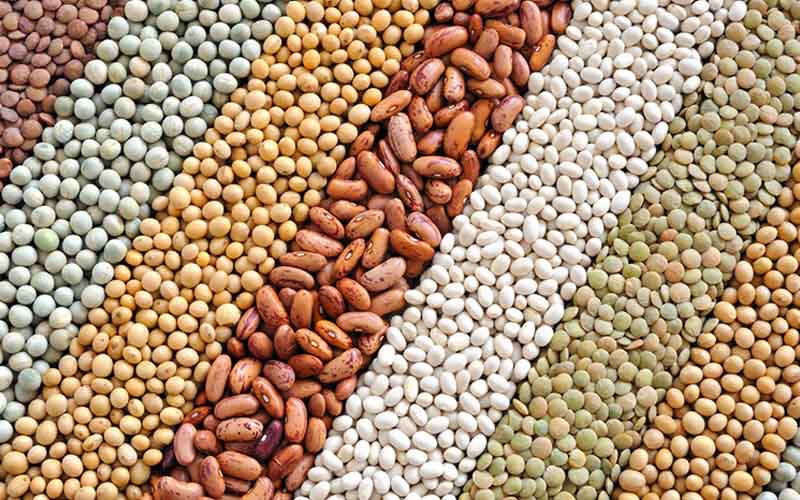 Beans are very good and useful for your heart. They are a noteworthy source of low-fat protein and are ideal for veggie lovers. It also contains, magnesium, potassium, calcium, and B vitamins, all of
which bolster sound digestion system and boost the energy level in the body. You can add them to tomatoes and vegetables to make a delicious bean stew and can also puree them with tahini to make a hummus dip. Another way is to add pasta to make it yummier and inspiring Italian meal.
1. Bananas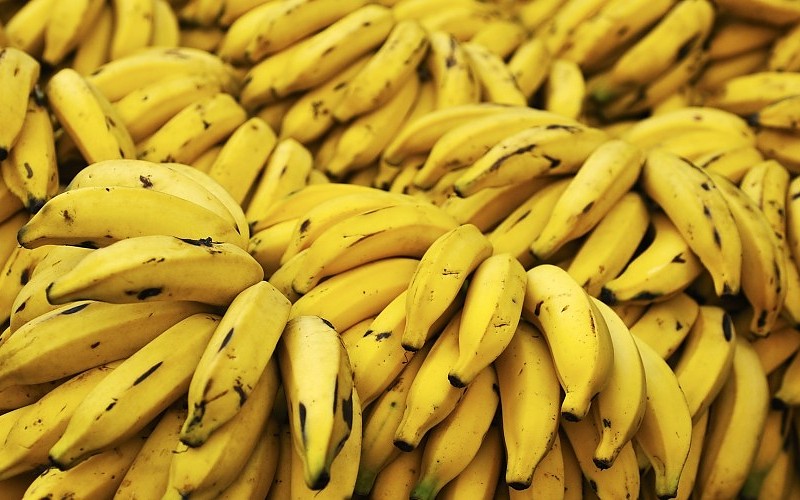 Bananas are healthy snacks and are loaded with fiber, vitamin B and potassium. It instantly provides you energy and boosts the metabolism level. It is also a great breakfast to start your day. It is low in calories, high in potassium and rich in carbohydrates. So add this super food in your daily routine.
Conclusion
Beginning your morning off right with protein-rich breakfast can give enough energy to get you during that time feeling alert, fresh and balanced. Whenever your energy level drops eat something
rich in protein and match with a mind boggling carbohydrates. The protein will keep you physically strong, mentally sharp and alert for a good day ahead.
How to Make Your Boobs Firmer
8 Exercises To Beat Back Pain
Back to Top
Forgot password?
Enter your account data and we will send you a link to reset your password.
Your password reset link appears to be invalid or expired.
Log in
Privacy Policy
To use social login you have to agree with the storage and handling of your data by this website. %privacy_policy%
Accept
Add to Collection
No Collections
Here you'll find all collections you've created before.