Last Updated on January 12, 2021
People keep going to the gym for a long time and are not seeing changes or results. They have spent years; they keep having the same look without changes every single summer or every year. If you happen to visit the gym often, say three times in a week for bodybuilding or physical fitness, you will see them there in the gym.
Whether they take a supplement or not, they still look the same with no result to show for it. You get to wonder how on earth this happens to go on year in year out.
Actually, there are good reasons why this happens and we going to talk about them here, and this is also a medium for the new guys who want to get good results in the gym. Of course, our focus is on those who have been going to the gym without results to show for it, if you started new, you will not see results rapidly like that.
If you have been going to the gym for long whether it's for bodybuilding, muscle building or fitness, and you not seeing results, you definitely doing something wrong.
Let's see 14 reasons why you are not seeing results in the gym:
1. NOT CHANGING YOUR DIET
People who do not see results in the gym, don't just know the diet to follow. You can't continue with your old diet and expect results in the gym. Eating whatever you like will not get you anywhere. The problem is that they don't know the difference between muscle gain and fat losing.
For you to add muscle to your frames, you need to be in a calorie surplus, it's the basic thing meaning you have to take more calories than you are burning.
In order to lose fat, you need to be on calorie deficits, meaning you will eat fewer calories than you are burning. It's the basics, but a lot of people don't know that. You going to see good results because this is all about diet.
2. NO PROGRESS IN TRAINING
There is no progress in your training, there will be no results because you have to give the body a reason to add muscles. So you have to use more weight as time goes on , otherwise, your body will not see a reason to grow, your body will grow because it has to keep up with the quality of weight you are lifting in other for them to survive the heat. If you want to lose fat, do not increase the weight.
3. NOT STRETCHING YOUR WORK OUT
If you do not stretch yourself, you will not see good results. You must, as a matter of fact, stretch your workout.
4. NO PLAN
You see people in the gym walking up and down, they do not know what to do, they walk around aimlessly, come on? Is the gym a museum? , they just do a couple of lifts, and they are done, no plan. Just doing random things will not get you anywhere. You need to follow a routine; you can start with insanity, 3.5.1, P90X. Just get a good workout plan.
5. INCONSISTENCY
They not working out consistently, they not taking their supplement consistently, they never follow good diet consistently. For you to make big changes, you have to be consistent with your workout.
6. NOT GETTING ENOUGH SLEEP
you will not see results if you do not get enough sleep. You need to sleep well, your body needs rest, and your muscles need rest. Sleep at least 8-9 hours a day.
7. NO GOOD TIMING OF REST BETWEEN SETS
You have to time your rest well. You need rest between sets for strength. 3-5 minutes is enough between sets, if you rest for too long, you will not see good results.
8. NOT TAKING SUPPLEMENTS
you need supplements, you need some pretty protein to supplement for good results.
9. USING THE WRONG FORM
you need to use good form, you need to isolate the muscles, doing your workout the right way helps a lot.
10. INTENSITY
If you keep the heart rate low and no resistant training, you will not see good results. For good results, you need to raise up the heart rate
11. DIVERSITY
If you changing programs up, doing different things, you will not see good results in the gym, cross training to cardio is not a good way to build muscle.
12. DISTRACTION
You not just there, switching time to watch television, using your cell phone at intervals during work out in the gym will not get you good results.
13. TRAINING TOO MUCH
When you train just too much, that the body can no longer take it. So you need to take it slow, so the body will get used to the stress.
14. OING TO THE GYM WITH LITTLE OR NO WATER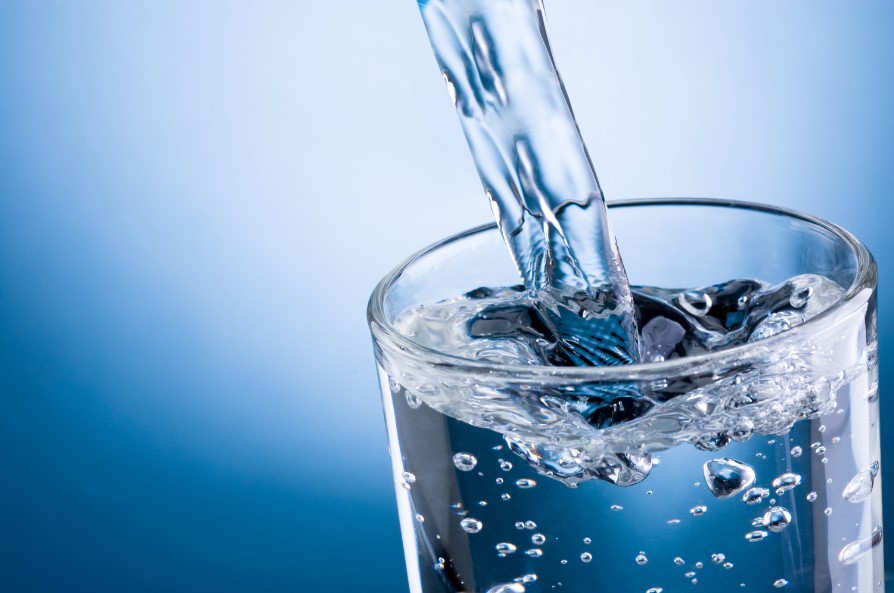 People just go to the gym with little or no water which is very bad. Water is essential to our body metabolism, so needs to be taken as often as possible.
BEST BACK WORKOUTS: Build A Thick & Strong Back
How to Lose 5 Pounds in 1 Week – Quick and Healthy?
Back to Top
Forgot password?
Enter your account data and we will send you a link to reset your password.
Your password reset link appears to be invalid or expired.
Log in
Privacy Policy
To use social login you have to agree with the storage and handling of your data by this website. %privacy_policy%
Accept
Add to Collection
No Collections
Here you'll find all collections you've created before.