Last Updated on January 7, 2021
Long summer days are perfect for playing and relaxing outdoors. We love to soak up the sun whenever possible – even if that means a risk of sunburn and skin damage.
Increased heatwaves and temperatures mean higher than ever before. More and more of us now put ourselves at risk of burns, premature ageing and skin cancer. The following 8 tips on effective sun damage prevention can help.
They are simple steps you can take to minimise the risks. They cover user-friendly approaches and some natural sunburn prevention methods to help you stay safe. Try to implement as many as possible for the best outcome.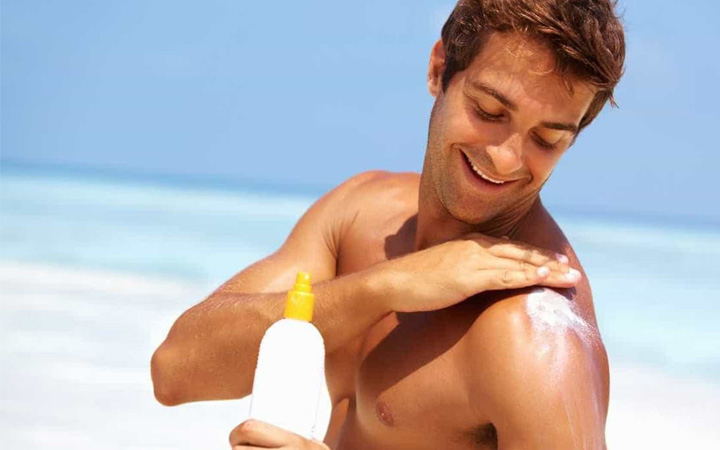 © Noticias ao Minuto
CONTINUE READING ON NEXT PAGE


[ads shortcode="HF_in_article"]

#1 – Check the weather forecasts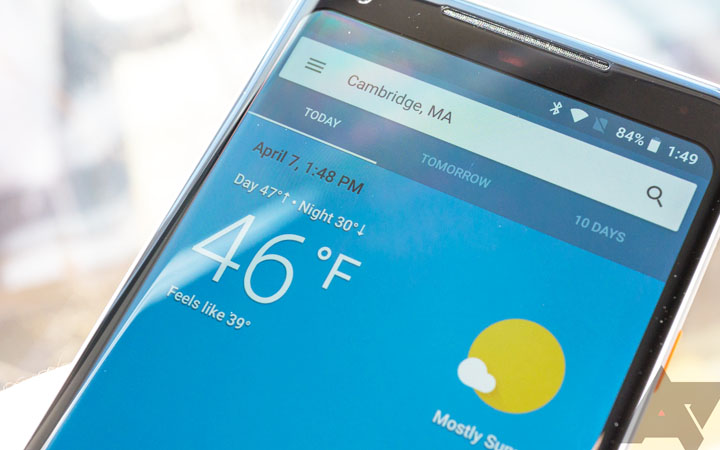 © Android Police
The best way to take preventative action against any potential situation is to prepare well in advance. It is all too easy to get sunburnt because we didn't plan.
We didn't expect the weather to change or the sun to be as strong as it was. However, there are so many weather apps and mobile news sites now that we shouldn't remain ignorant.
Knowledge of the detailed 24-hour forecast is a great tool for protecting skin against sun damage. Look at reports on temperatures, cloud cover, UV levels and more If top meteorologists say that you will burn in the sun tomorrow, listen to them and take steps to protect yourself.

[ads shortcode="HF_in_article"]

#2 – Use sunscreen often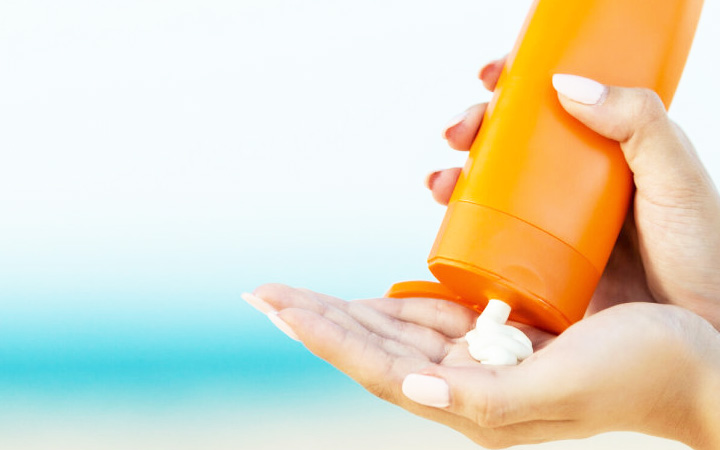 © Yahoo Lifestyle DE on Yahoo
Sunscreen is the most effective form of skin protection from sunburn. It doesn't take long to apply this lotion and create that strong barrier against the sun's rays.
The problem is that we tend to use it as a last resort. We buy a bottle when we hear that it is going to be a scorchingly hot day with bright sun.
Yet, we don't always carry any with us for the rest of the summer. It pays to have some on hand at all times. You never know when an overcast day will brighten up.
8 Exercises That Could Be Harmful To People Over 40
Sleeping In The False Positions? 7 Effects Your Body Will Experience