Last Updated on January 7, 2021
Dancing is an excellent exercise to keep fit, improve health and lose weight. It is one of the best aerobic activities that exist, promoting fat burning while we had fun. It requires significant energy expenditure, so it can help you lose weight or keep our ideal weight, but for that we combine dancing with proper diet.
If you are looking for a workout routine to slim the waist and eliminate love handles, dance can be the solution! It is an excellent low – impact cardiovascular exercise (not damage your joints) and to be fun, you can do it for a long time without getting tired.
Not all dance disciplines will make us burn the same calories. So if you want to know what kind of dance you need to do, consider one of these:
1. Zumba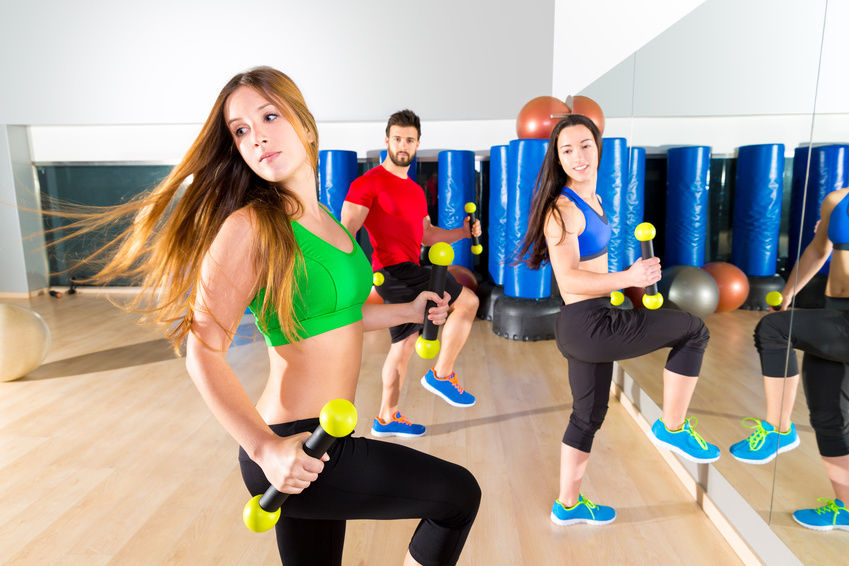 Zumba dance has Colombian origin that has become popular worldwide. Between 500 and 800 calories may be lost within an hour depending on the intensity and weight of the person who practices it.
Founded in the mid-1990s by fitness instructor Alberto Perez, the Zumba website says that 12 million people of all sizes, shapes and ages take Zumba classes in over 110,000 locations in 125 countries.
Perez accidentally discovered Zumba when he forgot to bring his traditional aerobics music to a class one day. He improvised with his own mix of music tapes in his backpack, which included salsa and merengue music he grew up. The program Latin-inspired dance allows the music move you with its energizing, but easy to follow movements.
Although the website does not mention a specific number of calories burned, the American Council on Exercise, says that 160 pounds burns 500 calories an hour of salsa, which is a part of Zumba
2. Batuka and Bundafit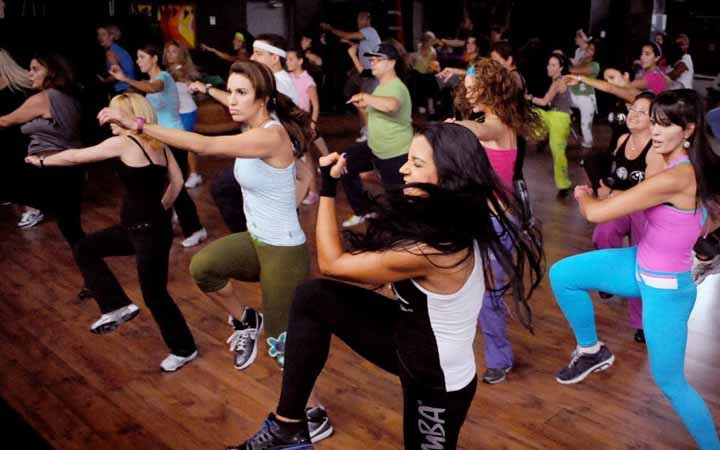 Two disciplines are very similar to Zumba so your calorie expenditure is similar, between 500 and 800 calories per hour.
3. Flamenco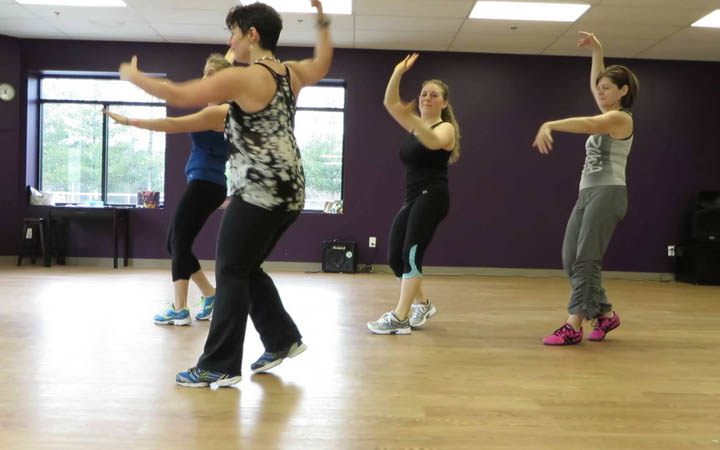 Flamenco can be lost between 150 and 350 calories per hour (zapateado is a high-impact exercise).
4. Salsa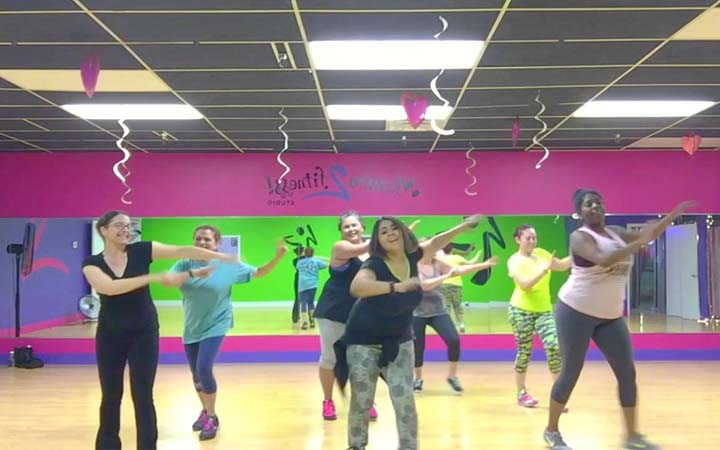 This Latin dance can burn 250 to 400 calories per hour.
5. Ballet
You can burn 400 to 500 calories in a one-hour class. This discipline, although it is not providing a higher caloric expenditure, if it is one of the most beneficial from the point of view of improving posture and body control. His continued practice helps define and tone the figure.
6. Belly Dancing
Belly dancing is a recognized form of exercise of moderate intensity aerobic low. Aerobic exercise result in increased cardiac and respiratory, which in turn lead to improve the cardiovascular system frequencies. You'll probably notice also more endurance and strength.
The American College of Sports Medicine recommends a workout three times a week with at least 20 minutes per session to 60 percent of maximum heart rate for your age. Belly dancing consumes 200 to 300 calories per hour, but tone up arms, legs and abdomen.
7. African dances
These dances are usually quite intense so you can lose between 450 and 600 calories.And only need to choose our preferred class and start getting in shape with music and good humor. The main thing is fun.
Benefits of Dance
Dancing can provide cardiovascular fitness, which can help reduce your risk of heart disease, high blood pressure and help control your weight, according to the National Heart, Lung and Blood Institute.It is also weight-bearing, which improves bone density, muscle strength, coordination and balance.
In addition, a number of people have experienced psychological benefits with dance.It reduces stress and fatigue and improves energy and mood, and can increase your confidence in yourself.
Other benefits are:
Dance techniques are acquired.
Improves joint mobility.
Improves cardiovascular endurance.
It tones the muscles.
They burn fat.
Model the body.
Improves flexibility.
Stretched.
Precautions
If you first start taking dance begins with a class for beginners to minimize the risk of injury, and focus on improving flexibility and balance before advancing to high impact movements.
Since there are many different styles of dance and dance fitness classes available, it should be easy to find something that aligns with your goals, preferences and physical condition.
Can Swimming Help You Lose Weight?
The Basics of Cardio Training
Back to Top
Forgot password?
Enter your account data and we will send you a link to reset your password.
Your password reset link appears to be invalid or expired.
Log in
Privacy Policy
To use social login you have to agree with the storage and handling of your data by this website. %privacy_policy%
Accept
Add to Collection
No Collections
Here you'll find all collections you've created before.