Last Updated on January 7, 2021
Our back seems to be one of the most neglected parts of our body! Even if we regularly hit the gym, we tend to never do special exercises that shall keep the back muscles strong, tight, and attractive. However, even if no one will see it, this doesn't mean that we should neglect it, don't you think?
[td_block_ad_box spot_id="custom_ad_1″]
Well, winter is over and now its almost summer, that time of the year, when we get to wear lovely dresses and lie down on the golden sand and under the warming sunlight hoping to get some brownish golden color!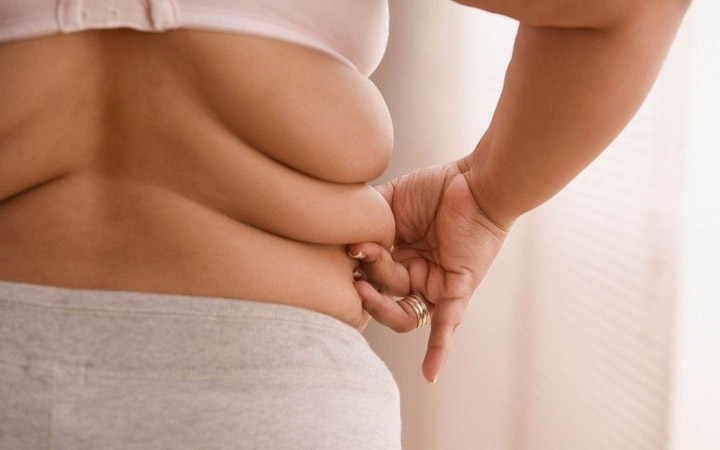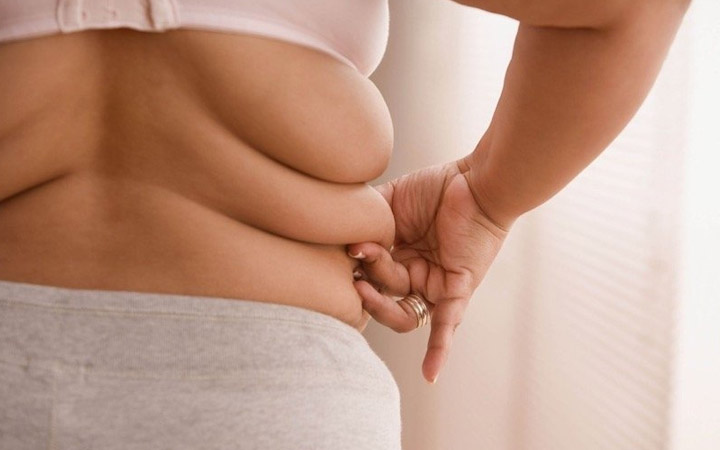 © Small Joys
DON'T WASTE MORE TIME AND CLICK ON NEXT TO DISCOVER 7 EFFECTIVE EXERCISES THAT SHALL HELP YOU TONE UP YOUR BACK


[td_block_ad_box spot_id="custom_ad_5″]


#1 – Forward Bends
© Pinterest
This is the first exercise you should be doing more often when you are at the gym or even in your own house. It's true that it looks very simple, but it works wonders and can help you achieve your goal fast and make your back look more attractive and perfectly toned up.
It is enough to do 2 to 3 sets and repeat this exercise for 10 to 15 times. Also, make sure you follow these steps :
• Make sure you stand straight with both feet shoulder-width apart.
• Slowly lean forward and don't bend your knees.
• With your hands, try to reach the floor.
• If it seems impossible, keep trying until you make it and touch the floor. It's all about determination!

[td_block_ad_box spot_id="custom_ad_5″]


#2 – Side Bends

[td_block_ad_box spot_id="custom_ad_1″]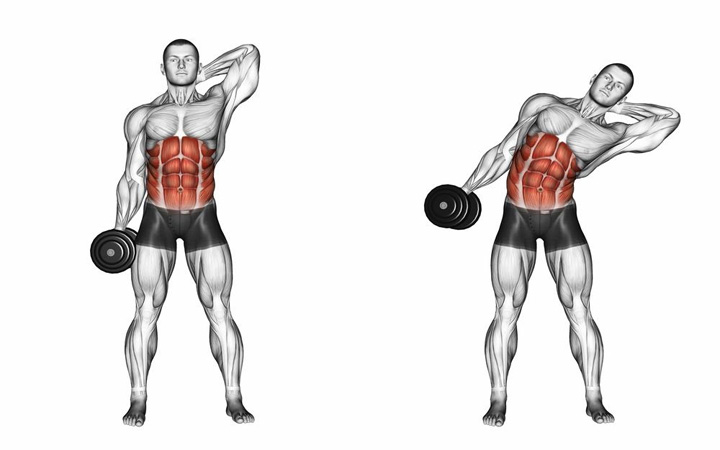 © PicsWe
Oh, yes, you can turn the music out loud for motivation, take a deep breath, and start the exercise. Make sure you have dumbbells because you will need them! Once you are ready, follow these simple tips :
• Again stand straight with feet and shoulders width apart.
• Make sure to raise one hand your hand and put its palm right on the back of your head. The picture can clearly show you the position.
• Hold a dumbbell on the other hand and keep it low.
• Now, try to carefully and slowly bend towards your arms with the dumbbell. You see it's a piece of cake!
• Oops! don't forget to do 3 sets and 15 to 20 reps. Good Luck.
4 Easy Tricks To Help You Sleep Like A Baby At Night
15 Types Of Cancer That Could Be Surprisingly Misdiagnosed