Top 10 Reasons Why You Should Never Get a Tattoo
<!- google_ad_section_start ->
ADVERTISEMENT
You Don't Want to Be Judged
You need to know that a tattoo is likely to change the way other people see you, especially if you are sensitive, which may encourage you to cancel the idea. However, this doesn't mean you should ever make other decisions based on what people think.
One study revealed that people with visible tattoos are likely to be judged for their inked skin at some point in their life. In the study, volunteers were asked to make assumptions after looking at photos of random individuals with and without tattoos.
The observers claimed the tattoos weren't professional at all, while older volunteers went on saying that people with tattoos seemed less honest and less smart than those without tattoos.
You're Planning Pregnancy
Although tattoo removal is an available option, a tattoo is actually an ever-lasting decision that should be taken very seriously with long-term consequences in mind. For instance, pregnancy and giving birth can cause your tattoo to change!
Pregnancy-related stretches and weight changes highly impact your skin, meaning that your tattoo may not keep its original look, mostly for worse. Even if you're not thinking about becoming pregnant now, you may grow up, meet someone special, or simply change your mind later.
ADVERTISEMENT
You Should Never Get a Tattoo near Sweat Glands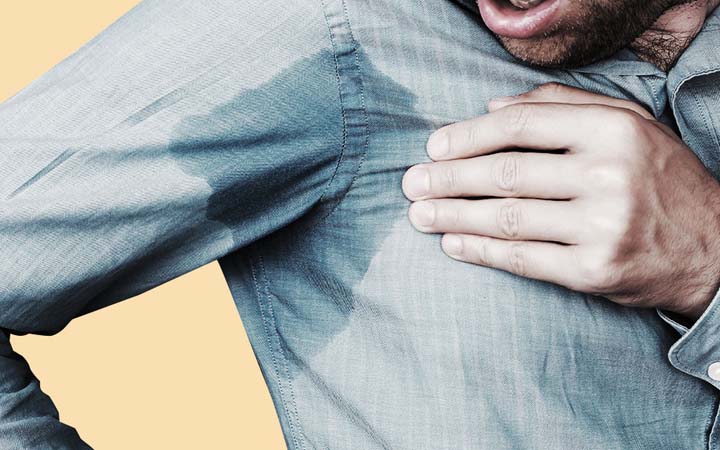 Many people have never considered this very interesting aspect of tattooing. A recent study revealed that the ink on your skin negatively impacts how the body sweats and can even block sweat altogether. Obviously, the human body needs to sweat to protect itself against overheating, so it's crucial to never mess up your sweat glands with a tattoo.
Furthermore, Maurie Luetkemeier, the study co-author, says the sodium found in sweat was released in a higher concentration from the tattooed skin, and it also turned out that inked skin produced 50% less sweat than "untattooed" skin.
CONTINUE READING ON NEXT PAGE
ADVERTISEMENT
<!- google_ad_section_end ->