How to Make Blackheads and Whiteheads Disappear Naturally
#1 – Honey +Lemon + Sugar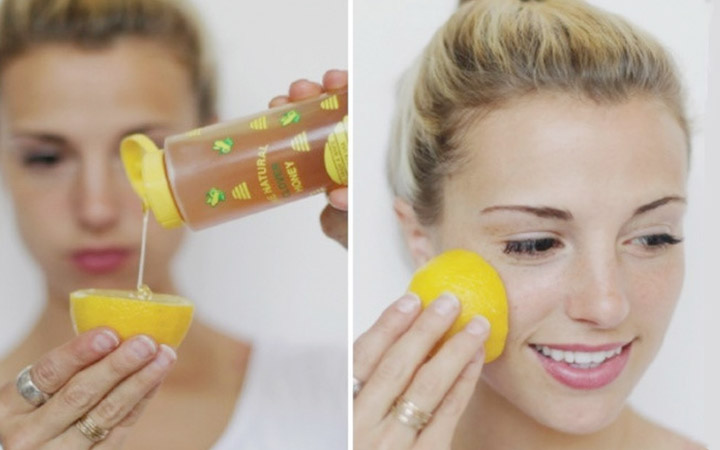 © Pinterest
To make this sweet-sour homemade remedy, pick a medium-sized lemon, cut it in half, and pour a sufficient amount of organic honey to cover the cut surface. Next, sprinkle a couple of pinches of cane sugar and start to gently massage the problematic spots on your face using circular movements.
Remember to cleanse your skin with this natural scrubbing sponge only once a week.
#2 – Vaseline + Plastic wrap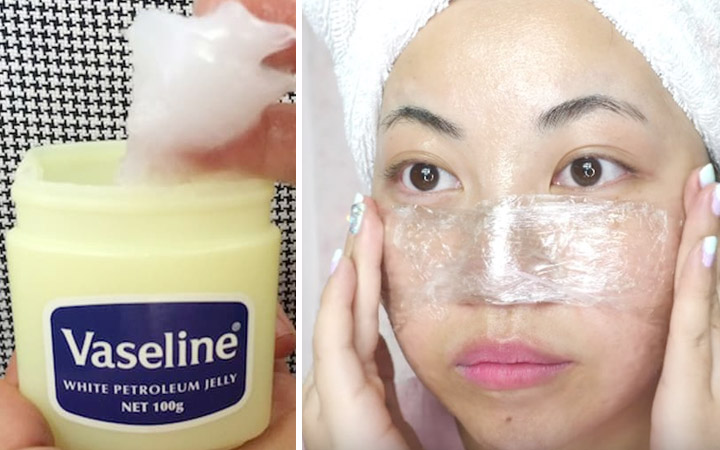 © YouTube
This trick is best to be applied immediately after showering so the pores would still be open. First, apply Vaseline to the areas that need treatment, then, carefully put the plastic wrap over Vaseline and apply a hot towel right away.
Leave it until it cools and then use remove excess Vaseline using a tissue and gently squeeze off the skin where the pore-clogging blackheads are hiding. You'll see how the dirt would be pushed out easily. Finally, apply some lotion and keep in mind that this procedure shouldn't be done more than twice a month.