Color Psychology: This is What Your Favorite Color Says about You
<!- google_ad_section_start ->
#1 – Red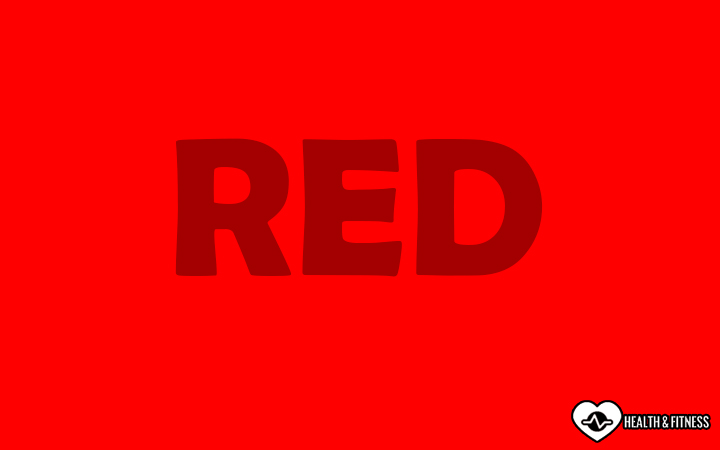 You are: Bold, energetic, determined, sexually charged, and want to make a lasting impression.
Studies have found that people are more attracted to red than any other color, even though scientists aren't sure about the exact reason why. If your favorite color is red, you generally have a strong personality as well as you're excitable and always ready to deal with any situation.
You love wearing the color red because it makes you the center of attention and you're usually aware of the effect it has, and are confident enough to take advantage of it. Also, red is the color of love, which makes you very passionate. Be careful, you're more prone to huge crushes.
<!- google_ad_section_end ->