10 Things You Do that Make People Dislike You Right Away
<!- google_ad_section_start ->
#1 – Sharing too many Photos on Facebook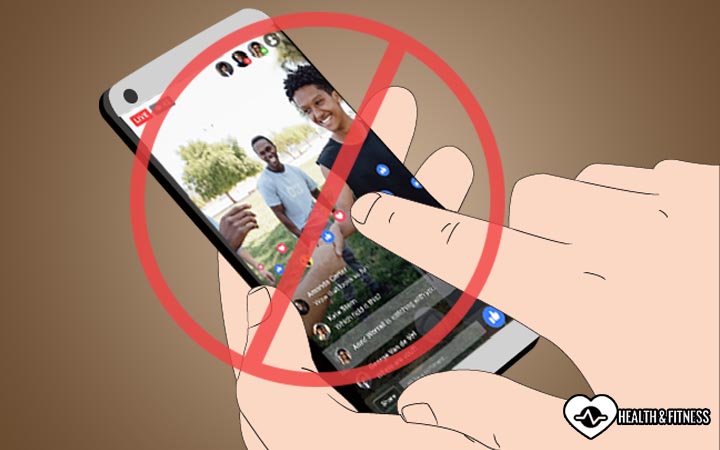 If you usually share snapshots of your food, shoes, cousin's graduation, beach vacation, and dog doing random stuff all in the same day, you may want to stop. According to a recent study, posting too many photos on Facebook can damage your real-life relationships.
"This is because people (excluding close friends and relatives) can't relate well to those who constantly share photos of themselves," researchers explained. Also, relatives don't like it when you share too many photos of friends, who, in turn, don't like it when you've got too many family photos.
Although sharing is caring, too much sharing can damage your relationships.
CONTINUE READING ON NEXT PAGE

<!- google_ad_section_end ->