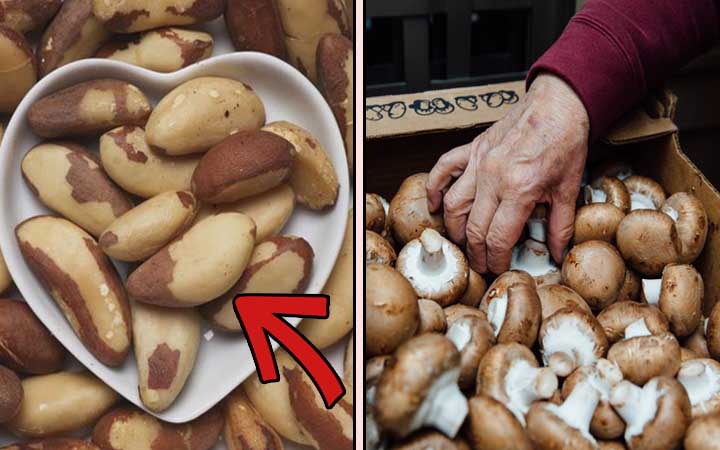 © Health & Fitness
A myth says that being one of the fattest nations in the world is due to the high levels of nutrients we get. Well, it's false. Surprisingly, malnutrition isn't something that is exclusive to people in the third world, in fact, its horrible effects are much more common in the US than most Americans realize. The main culprit is the lack of nutritious food and real food altogether.
[td_block_ad_box spot_id="custom_ad_1″]
This might be shocking but hunger in the United States increased by 50% from 1985 to 1990 including 12 million children lacking sufficient food to maintain development and growth, as stated in a study by the Bread for the World Institute.
Moreover, according to the medical journal, The Lancet, in New York City, for example, 40% of kids live below the poverty line. Hunger among elderly Americans is also an epidemic with reports stating that millions of older Americans are going hungry. Unfortunately, the levels of malnutrition and real hunger are only getting higher.
Now, for those who can afford trips to the grocery store and want to eat a balanced diet, we've put together this list of the most common nutrient deficiencies in the United States that you need to be aware of.
Continue reading to know more about the signs and solutions
Continue to Page 2
[td_block_ad_box spot_id="custom_ad_5″]