Being a vegetarian (or if you just don't like meat) doesn't mean you'll have to consume less protein. Of course, there are many ways to add protein to your diet, but these are the best clean protein sources that will help you meet the recommended daily intake.
Protein is necessary to repair damaged cells and regenerate new ones, as well as it aids growth and development in kids, teens, and pregnant women. You need to make sure to have a protein-rich diet to maintain a healthy body.
Protein deficiency can lead to several health problems, including edema, difficulty sleeping, headache, slow healing, pale skin, weak nails, and hair loss or thinning.
Protect your health and start including these great sources of clean protein into your diet.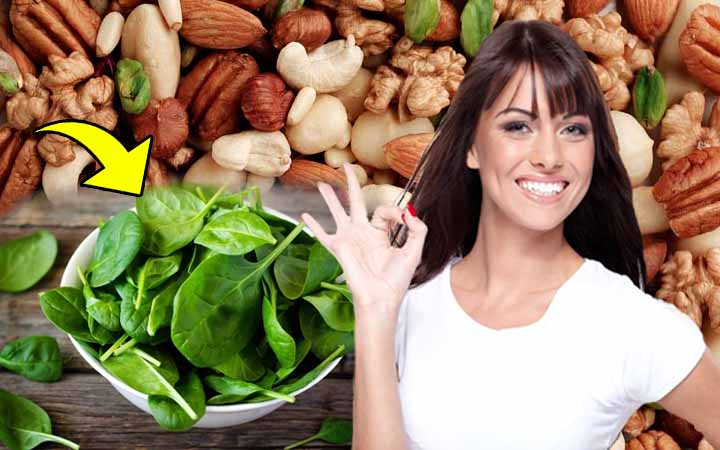 © healthsfitness.com
CONTINUE READING ON NEXT PAGE