We are often called a generation of health-conscious freaks. While some of us stick to their grilled cheese, hams, and chicken fingers, others lean more towards healthier options like steamed fish and salads.
Whether we like to admit it or not, we know so much about celebrities' life that their lifestyle influences many of us, especially when it comes to weight loss. They have those perfect slim figures and we can't help but wonder how they do it.
Although the 10 diets in this article are not the most appetizing or even normal, they have proved to be super healthy. These superstars almost swear by these strange healthy food routines that could bring a radical change to their bodies.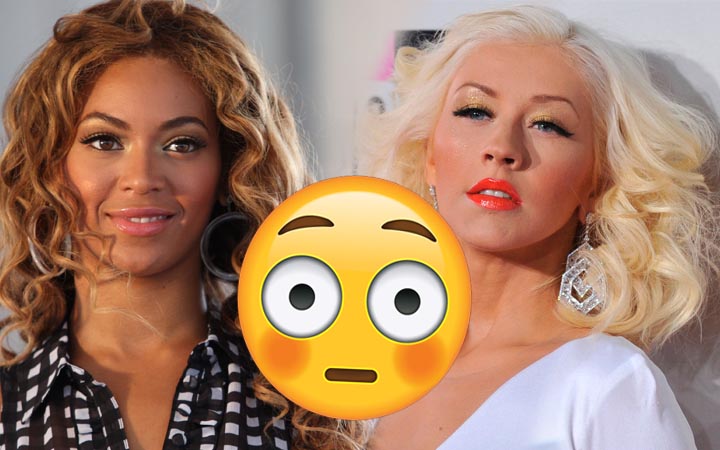 © Healthsfitness.com
Take a look at these 10 weird but healthy foods that celebrities eat

CONTINUE READING ON NEXT PAGE
[td_block_ad_box spot_id="custom_ad_1″]
[td_block_ad_box spot_id="custom_ad_2″]