<!- google_ad_section_start ->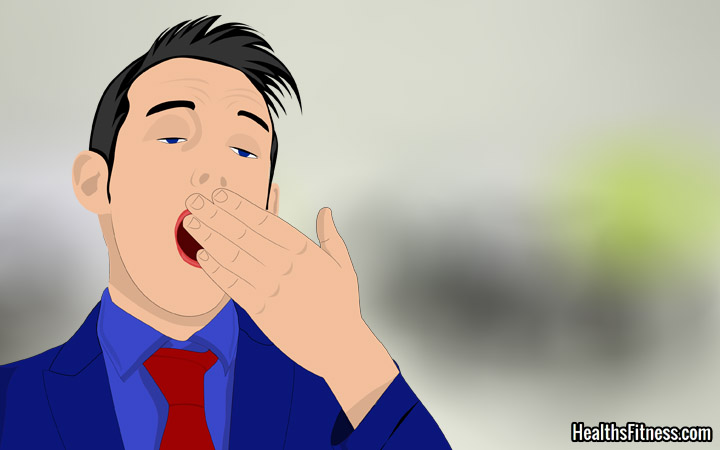 © Healthsfitness.com
Your body needs fiber to function properly. If you're not providing it with enough of this indigestible carbohydrate, you'll likely experience one of these signs. Although it's easy to include fiber in your diet, many people still neglect the importance of fiber and end up harming their health.
Moreover, following the trendy low-carb, high-protein diet can result in a decreased fiber intake. And you may also lack fiber if you eat plenty of fast food, regular pasta, white bread, or other refined and processes carbs.
A low fiber intake can lead to various health problems, which, fortunately, can be easily reversed as soon as you start consuming the daily needed amount of fiber.
Here are 7 warning signs you need to add more fiber to your diet

CONTINUE READING ON NEXT PAGE
<!- google_ad_section_end ->