What can I possibly make for dinner tonight?
You know, those times when you desperately need a recipe that is easy, quick, and healthy but you don't have time to meal plan or research. No list. No time.Don't panic!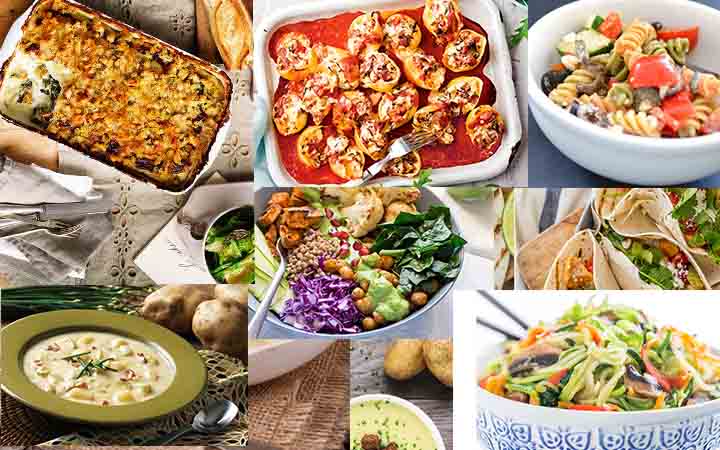 Today we offer you 7 super simple yet brilliant dinner ideas for the whole week, check them out and enjoy the minimum effort with the maximum comfort.