7 Great Foods that Will Protect You Against Heart Attack
2. Oranges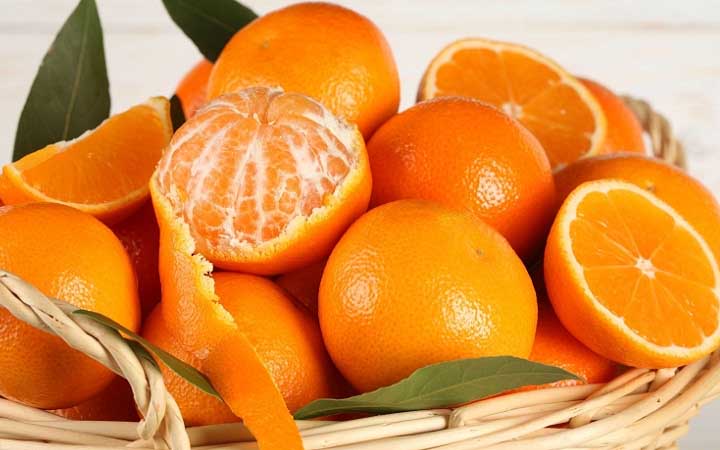 © Just Fun Facts
Oranges consist of pectin, which fights cholesterol and helps prevent heart failure.
In fact, pectin acts like a big sponge inside your body, absorbing cholesterol in food and restricting its absorption.
This fruit is also loaded with potassium, which helps keep your blood pressure under control. In addition to its antioxidant hesperidin which can lower blood pressure as well.
According to a 2009 study, people with a diet high in fruits and veggies reduced their risk of heart failure by almost 40%.
7 Best Foods that Will Help Cleanse Your Arteries
10 Greatest Foods that Will Make Your Bones Stronger