5 Surprisingly Healthy Foods You Need to Stop Avoiding
<!- google_ad_section_start ->
Butter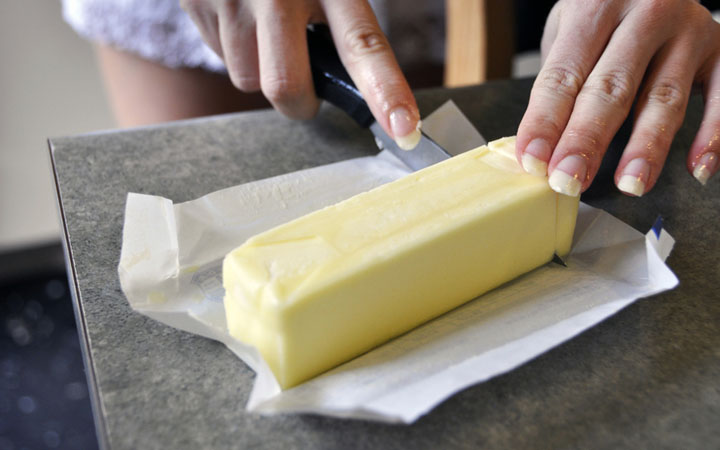 © Alibaba
We are quite aware that butter has one of the worst food reputations out there and that almost everyone will tell you to avoid it at all costs. It's actually known to be too bad it's almost a sin. This might surprise you but did you know that butter is healthy?
I mean the real butter! It is surprisingly high in fatty acids and fat-soluble vitamins. Do stop trying to avoid butter (the real one,) it's not that scary after all. Just make sure to consume it moderately.
Coffee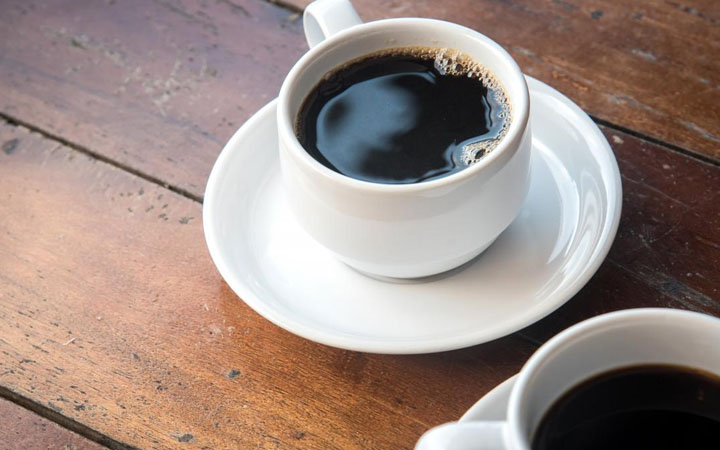 © Pinterest
Good news for every coffee lover (including myself!) Our black magic drink has a surprisingly wonderful amount of health benefits. Coffee is extremely rich in antioxidants. Moreover, having one cup of coffee a day can boost your energy, help you prevent so many diseases, and even increase your lifespan!
However, it should be noted that more than one cup of coffee a day can impact your health negatively; it may increase your risk of developing heart problems and anxiety. Remember, the less sugar or cream, the better for your waistline!
CONTINUE READING ON NEXT PAGE
<!- google_ad_section_end ->