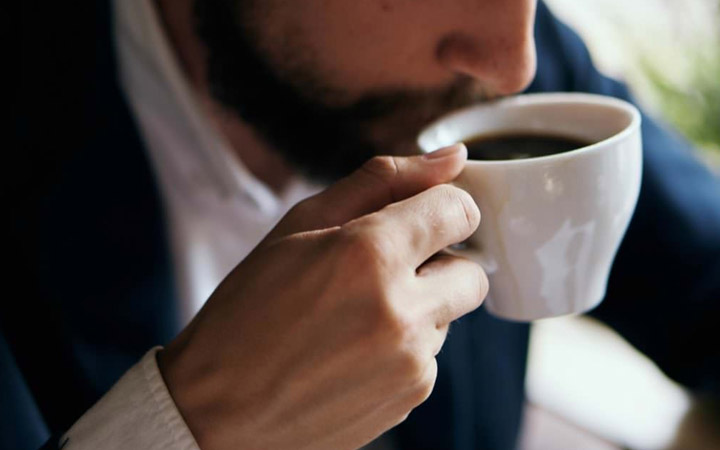 © Depositphotos
To eat or not to eat! That's the question. Food is deliciously comforting, which makes it extremely difficult to stick to a healthy diet in the middle of all the donuts, hamburgers, cookies, meatballs, pies, cupcakes, pizzas, ice cream, and the list goes on and on.
While the previous foods are known to be unhealthy, which is true, there are other goodies that are mistaken for being bad for your health. You will be surprised once you find out the great health benefits these underestimated foods have.
It sounds like a happy ending when the food you love is actually good for your health!
Click through the following pages to learn about these 5 super healthy foods that most people are trying to avoid