5 Summer Foods That Will Help You Get The Best Beach Body
<!- google_ad_section_start ->
#1 – Strawberries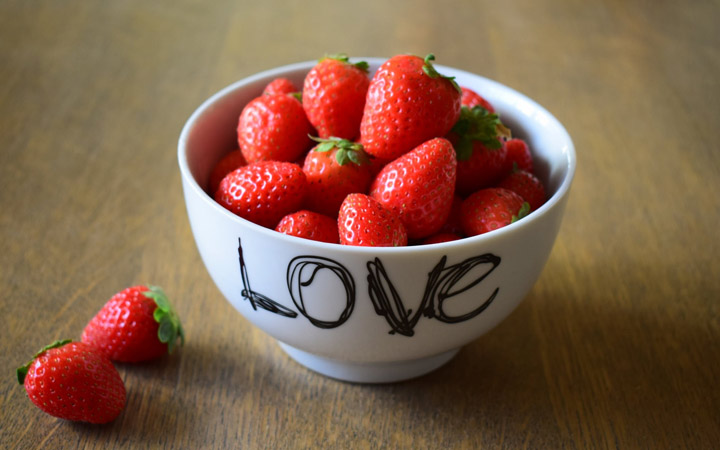 © pexels
This red, juicy fruit is one of the greatest summer foods because it tastes amazing, brightens our faces naturally, and helps us lose weight. Strawberries will provide you with more than the recommended dose of vitamin C, which is the factor that helps your skin stay young.
Also, only a cup of halved strawberries means 50 calories and 3 grams of fiber. The best way to consume them during summer is by using them in smoothies, salads, and yogurt parfaits.
#2 – Zucchini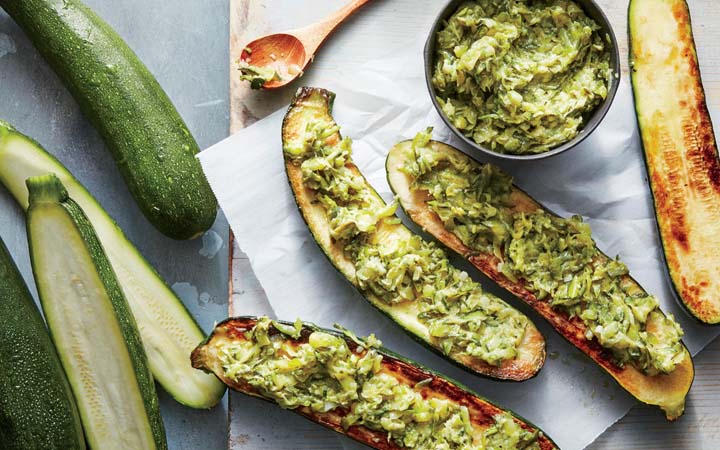 © Cooking Light
Who wouldn't eat a long, green delicious fruit? The answer is anyone who doesn't want to provide his/her body with the greatest two antioxidants because they prevent muscular degeneration that is related to age.
Zucchini contains 30 calories only, lutein with zeaxanthin (the antioxidants), and 3 grams of fiber. All of these equal a healthier, thinner, and glorious body.
The best way to consume this magical food is by spiralizing it into veggie noodles, grills it, and then adds it to a summer casseroles.
<!- google_ad_section_end ->