In every household, morning time is very rushes naturally as the clock tick – tick for natural necessities. Mostly students and professionals pack up their bags and go towards door to reach at their destinations
by just taking one cup of tea and a slice rarely. They describe several reasons behind the skipping of their breakfast and leaving it mostly.Sometimes people don't eat breakfast for calorie savings and only eat something when you are hungry. But this concept is wrong. When a reasonable and healthy breakfast is going to eat in the morning
then it regulates the level of blood sugar impressively. In case of not eating breakfast in the morning, results in the whole day empty stomach very quickly.

Everyone should keep in mind that there are several negative health impacts on the body in case of skipping breakfast. Some important reasons are as below:
5. Higher risk of diabetes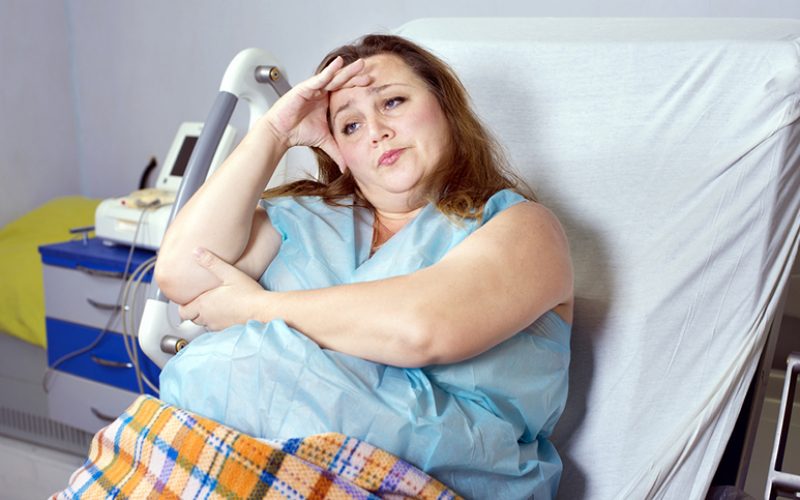 Many health experts have proved with evidence that there is a direct relation between diabetes and skipping breakfast.
Skipping breakfast increases the risk of diabetes. Type 2 diabetes is spreading in the world just because of breakfast issue.